One of the big stories of last year's offseason was Kyler Murray's contract negotiations with the Arizona Cardinals. From scrubbing any mention of the team on his social media account to the team's inclusion of a homework clause, the story was covered in detail by news outlets.
Now, with the first season of the mega-deal concluded, fans are disappointed with how the season turned out. The Cardinals missed the playoffs and the team is out of a head coach. However, one teammate of Murray's labeled the deal as a big problem.
Who will Kyler Murray's new head coach be in 2023?
•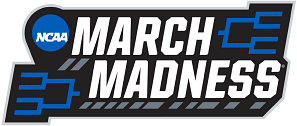 According to Michael Silver of Bally Sports via Sports Illustrated, an anonymous teammate of the quarterback called him a "monster" after the deal was signed.
"It was like they created a monster."
One of the ongoing jokes about the quarterback was that once the newest Call of Duty came out every season, the team's prospects would suffer. Every moment spent playing the game took one away that could have been spent preparing.
Kyler Murray and Arizona Cardinals faceplants one season after playoff appearance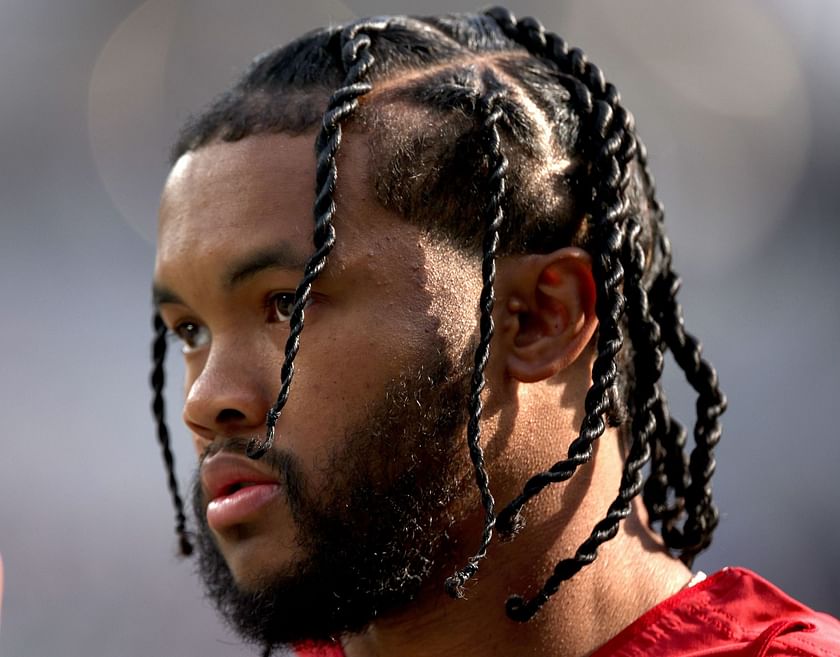 Heading into the year and coming off a playoff appearance, expectations were sky-high for the organization. Many expected a playoff run at the very least and a Super Bowl win at the most. DeAndre Hopkins' suspension ended up throwing a wrench into those plans from the start as he wasn't allowed to play in a game until halfway through the season.
That said, with all of the money that the quarterback was making now, expectations were that the loss could be covered up, especially with the new addition of Marquise Brown. Instead, the quarterback threw for the fewest touchdowns of his career (14) and missed the end of the season due to injury.
With a massive contract linking Murray to the Cardinals over the long haul, the team pulled the other lever and fired head coach Kliff Kingsbury. A search for a new head coach is ongoing. Will the team find one that can elevate the quarterback?
If any of the above quotes are used, please credit Sports Illustrated, Michael Silver of Bally Sports, and H/T Sportskeeda.