Is the NFL scripted? A lot of fuel has been thrown onto that fire with jokes made by football personalities and even players like Trevor Lawrence. While the entire thing being fake or rigged is entirely implausible, there are people who believe that.
When asked, they'll cite players who have said it was scripted, the latest example of that being former running back Arian Foster.
•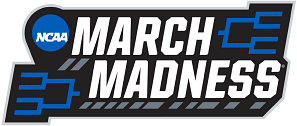 Foster went on a Barstool Sports podcast and "admitted" that the NFL was scripted. He said:
"We were really dedicated to it, so it was more so like that's what practice was about. It was about practicing the script. This is what goes on, this is what we have to do... We know what's going to happen, but you still have to put on a show."
It's unclear exactly why Foster would say this. If he's truthful, then he's admitting to the biggest scandal of all time on a podcast. If he's lying, then why is he bothering to stir up trouble?
Regardless, several memes have surfaced in the wake of this news and they're quite good, including one about Jerry Jones when he learned what the writers cooked up for Colin Kaepernick.
Obviously, as these NFL fans have pointed out, there's far too much inconsistency and random occurrences for the NFL to truly be scripted. Nevertheless, some people do believe it and others benefit from the jokes about it.
---
Could the NFL possibly be scripted?
It is almost impossible for it to be scripted. Including team employees and potential media members, there are hundreds of thousands (if not millions) of people who would have to be in on it and be paid off for their silence.
There's also far too much going on for the sport to be scripted. Take this season for example. What was the point of scripting Damar Hamlin's death and resuscitation on the field?
Was it to inspire the Buffalo Bills to a Super Bowl win? They got eliminated, so Hamlin's suffering was all for naught.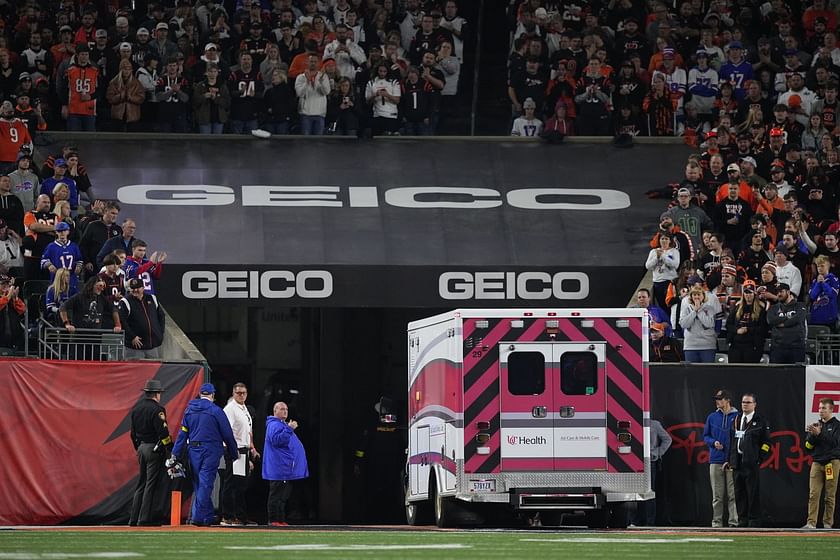 There are countless examples of this kind of thing, something impossible or even pointless to script, that makes it a near impossibility for the game to be rigged.
Edited by Zachary Roberts