Week 4 in the NFL features Ezekiel Elliott's return to Dallas. The New England Patriots will travel to Arlington to take on the Cowboys on Sunday at 4:25 p.m. ET.
Cowboys owner Jerry Jones got candid about while talking about Elliott's return to Dallas. Jones compared Elliott's return to Emmitt Smith's return back to Dallas when he was a member of the Arizona Cardinals.
The Athletic's Jon Machota said:
•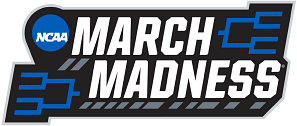 "Cowboys owner Jerry Jones on @1053thefan said Ezekiel Elliott will be considered for the Cowboys Ring of Honor. He compared Elliott playing Sunday at AT&T Stadium to Emmitt Smith coming back to face the Cowboys while with the Cardinals. Jones said he was holding out hope before Elliott signed with the Patriots that he'd return to the Cowboys."
Ezekiel Elliott expects his return to Dallas to be 'weird'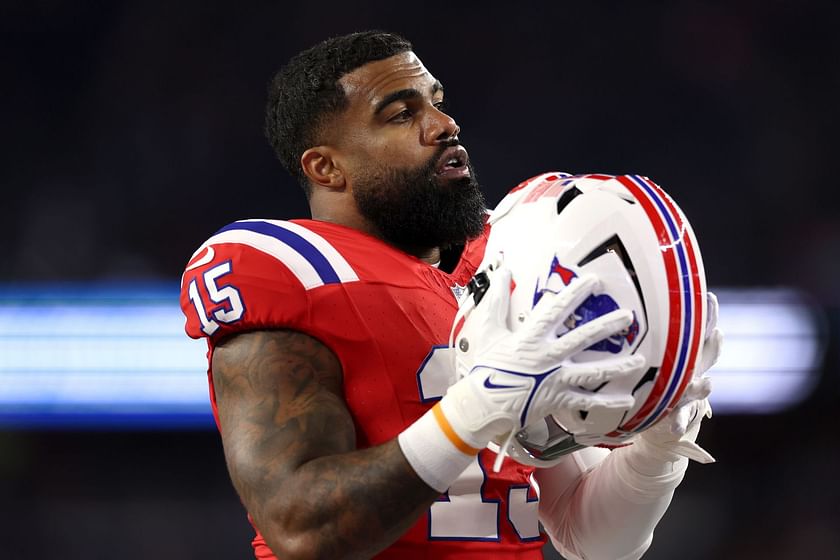 Ezekiel Elliott was Dallas' first-round pick in the 2016 NFL draft. Since then, he's been named to three Pro Bowls and was selected as an All-Pro twice.
After spending seven seasons with the Cowboys, they elected to cut Elliott in the offseason to save some money, while moving forward with running back Tony Pollard.
As he makes his return back to Dallas, Elliott said via the Dallas Morning News' Michael Gehlken that he doesn't know what to expect, but thinks it will be weird:
"I don't know what I'm necessarily expecting. It's definitely going to be weird, just being in a different uniform, being in a different locker room. But I think it's going to be a good experience.
"But life is life. It is what it is. It was on me to get back on the horse. You can't let negatives weigh you down. You gotta take a negative and turn it into a positive. And that's what I'm working to do."
Elliott has been used primarily as New England's back up this season. He's rushed for 122 yards on 28 carries while averaging 4.4 yards per carry and has added 21 receiving yards on six receptions.
Sunday will be a big game for Elliott and the New England Patriots, as they are looking to improve to 2-2, while Dallas looks to bounce back from its upset loss to the Arizona Cardinals last week.
If you use any of the above quotes, pelase credit Jon Machota, Ezekiel Elliott, and H/T Sportskeeda.