With rumors of Aaron Rodgers getting traded to the New York Jets gaining steam, the team is trying to continue sweetening the pot for him. This time, they're engaged in talks with Allen Lazard, who was Rodgers' top wideout last season in Green Bay.
Lazard is a free agent and after handling the responsibility of being the top target in Green Bay, he has a bit of a market. The Jets appear to be trying to reunite him with Nathaniel Hackett while also enticing Rodgers even further.
•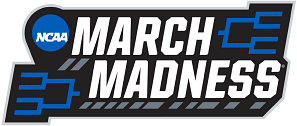 Adam Schefter reported the news on Twitter:
"Jets are actively working to reach an agreement with Packers' free-agent WR Allen Lazard, per league sources. There is another team involved, and no final decision, but the Jets are trying to reunite Lazard and OC Nathaniel Hackett."
Some reports suggest that the Rodgers to Jets trade is a foregone conclusion. In the meantime, in free agency, the Jets need to build a team even if they don't get Rodgers, and that's what a potential signing of Lazard will do.
They released Braxton Berrios, so Lazard will likely be the third wide receiver behind Garrett Wilson and Elijah Moore. That's a strong pass-catching trio.
---
What the Jets can do if they miss out on Aaron Rodgers
If the Jets don't land Rodgers, they may be in deep trouble. They've already struck out on Derek Carr, Jimmy Garoppolo and Jameis Winston. If the trade talks continue for much longer, the quarterback market will be empty.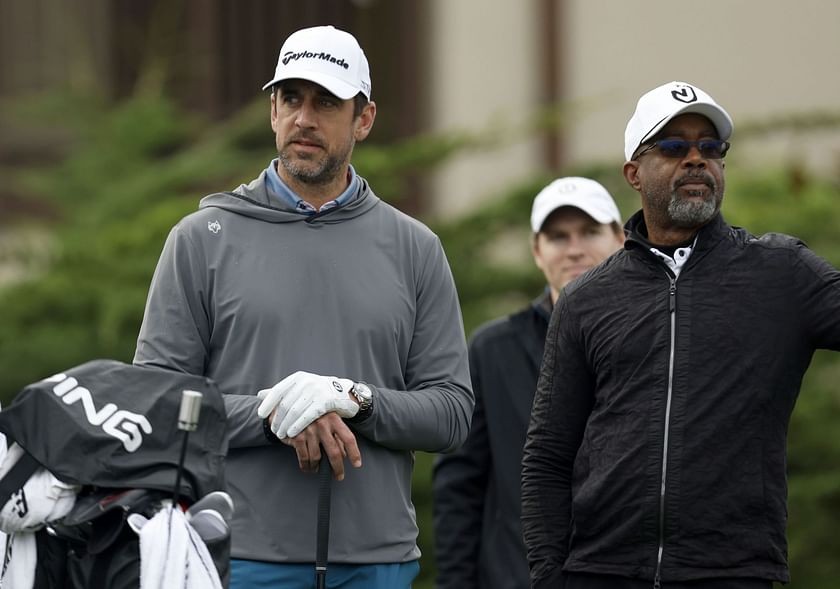 At this point, their options are:
Carson Wentz
Lamar Jackson (franchise tagged by Baltimore)
Marcus Mariota
Baker Mayfield
Teddy Bridgewater
Those aren't inspiring options, so the Jets definitely need to ensure the Rodgers trade comes to fruition. If it doesn't, then they may have to aggressively go after Jackson, but whatever he gets, the Ravens can match and retain him.
It's not a good scenario for the Jets if they don't land a quarterback, and they've spent so much time on Rodgers that the other good or decent options have all been signed by now.
Edited by Zachary Roberts