Josh Allen had to withdraw from the Pro Bowl due to an injury. This is not an uncommon occurrence as the NFL season can be draining and many players have outstanding injuries at the end of it all. Many of them are not worth risking over a Pro Bowl appearance.
What is an uncommon occurrence is a player of Allen's caliber being replaced by a backup. Most years, the next most-deserving player will be called upon to replace the injured party.
This time, the NFL is adding Baltimore Ravens backup quarterback Tyler Huntley to the roster in Allen's stead. This is largely due to the fact that Huntley, despite starting just four regular-season games, got an incredible amount of fan votes.
•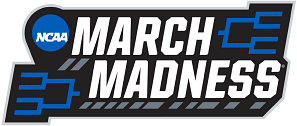 Allen is having to back out due to an elbow injury he's been dealing with since Week 9 of the regular season.
Per Bleacher Report, Josh Allen said:
"There was a period obviously right after for a few weeks where it was pretty bothersome. But again it didn't affect me all that much. I just kind of felt like maybe I was trying to throw it a little differently mechanically, had to change a few things and got away a little bit from how I'm used to throwing the ball."
Allen reiterated that rest and recovery and not surgery was all he needed. As a result, he won't be in the Pro Bowl and Huntley will take his place.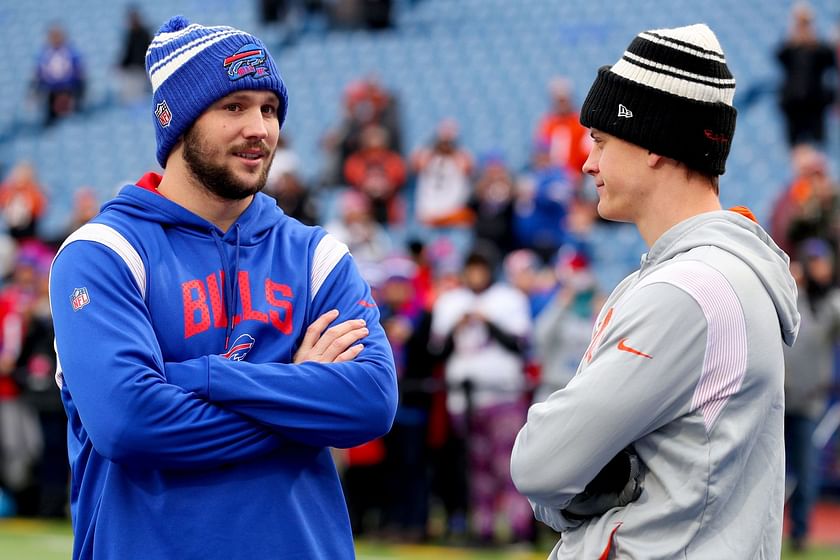 While he was able to play through it, his play did suffer a bit. The Bills and Allen faltered a bit down the stretch and were blown out by the Cincinnati Bengals in the AFC Divisional Round.
The pre-season MVP favorite will hope to recover and return next year better than ever.
---
Tyler Huntley stats: How did Ravens backup replace Josh Allen?
Over the NFL season, several backups came in and delivered excellent performances for their teams. Gardner Minshew had a good game in relief of Jalen Hurts.
The Carolina Panthers used a rotating door of backups and several of them played well. The Los Angeles Rams got a comeback win from Baker Mayfield two days after signing him as a backup.
Huntley did exactly that and more. He threw for 658 yards and two touchdowns (three interceptions) and ran for 137 yards and one touchdown in six games.
Edited by Zachary Roberts