Cleveland Browns quarterback Deshaun Watson is coming off a disappointing season. He played only six games last season due to his suspension, and in those games, the Browns quarterback looked rusty.
Watson's dip in performance was predictable since he was away from the game for a long time, but the quarterback would love to get back to how he played with the Houston Texans.
Watson has put in a lot of work during the offseason, and according to his head coach, Kevin Stefanski he is looking pretty good in the OTAs. Here's what he said about his quarterback:
•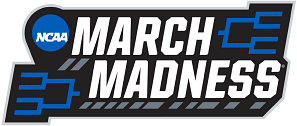 "He's done a really nice job throughout this entire offseason of being diligent about understanding playbook, understanding his teammates every single day."
"There are always going to be things that you want to get back and do a little bit differently." He said. "That's no different than every player at every position, but he's right where he needs to be."
In six games that he played last season, Watson had a passer rating of 79.1 with 1,102 yards, seven touchdowns, and five interceptions. This output was extremely disappointing considering how much the Cleveland Browns spent to acquire him.
Hopefully, Watson will be able to rediscover himself next season, as he has got a full offseason to work with the franchise in full capacity, unlike last season.
---
Deshaun Watson is looking to reunite with DeAndre Hopkins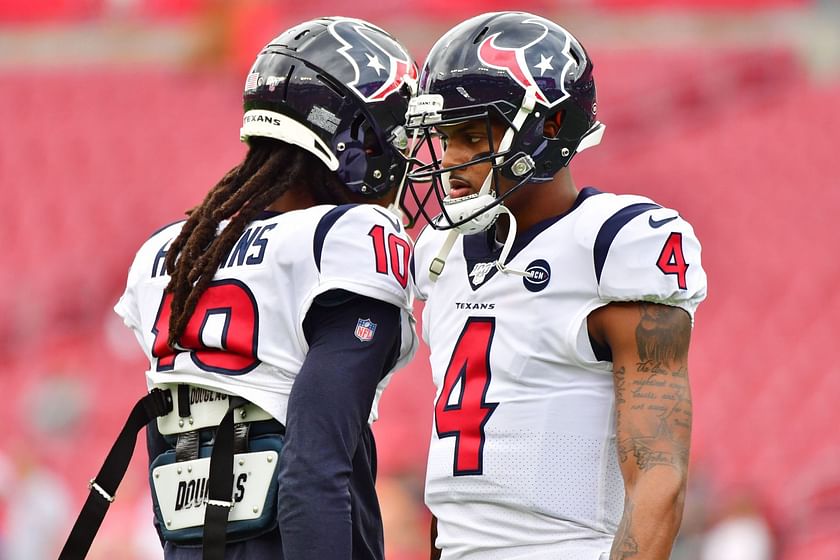 DeAndre Hopkins was released by the Arizona Cardinals last week. He is now a free agent and multiple teams are interested in him. Deshaun Watson has also shown interest in playing with Hopkins, and the possibility of a reunion of the two is open.
Watson played with Hopkins for the Houston Texans, and they were among the best QB-WR duos during that time. They made each other better, which is why this move would make a lot of sense for both parties.
While playing with Hopkins in Houston, Watson had a passer rating of 101.0 with 9,716 yards, 71 touchdowns, and 29 interceptions in 38 games. These numbers show how great the pairing could be in Cleveland, which is why the franchise should look to aggressively pursue the former Cardinals receiver.
If the Browns manage to sign Hopkins, there will be no denying their status as a legitimate Super Bowl contender in the upcoming season.
---
Edited by Abhimanyu Chaudhary