The Dallas Cowboys drafted Deuce Vaughn with the 212th overall pick in the 2023 NFL Draft, and it was an emotional moment for many. Vaughn's father is a scout for the Cowboys and him being part of the same organization as his father is a great thing for their family.
Recently, popular Madden streamer Gene Dangus, who goes by the name of Bengal posted a video in which he was joined by NFL insider and draft expert Daniel Jeremiah.
In that video, they both discussed every team's best pick from the 2023 NFL Draft, and Bengal chose Vaughn as the Cowboys' best pick from this year's draft.
•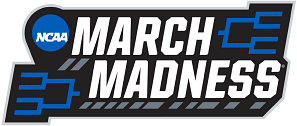 Here's what Bengal said in his video about Vaughn:
"He was electric at Kansas State. Obviously, if you know anything about Deuce Vaughn, real, real small 5'5. But you know what? I like the tenacity of Vaughn. He's just a guy who doesn't quit.
"You know, keep him with the same organization as his dad, with the scout, obviously, you know, it goes beyond storylines, but I really like Deuce Vaughn as a player. He was a problem in the Big 12 for a while."
The Dallas Cowboys drafted many players to strengthen their defense but the addition of Vaughn in the 2023 NFL Draft could excite many. Despite his small size, he is a prolific player and could contribute to their team.
In his three years at Kansas State, Vaughn rushed for 3,604 yards on 651 carries and scored 34 touchdowns. He averaged 5.5 yards per carry.
---
Deuce Vaughn will fill the void of Ezekiel Elliott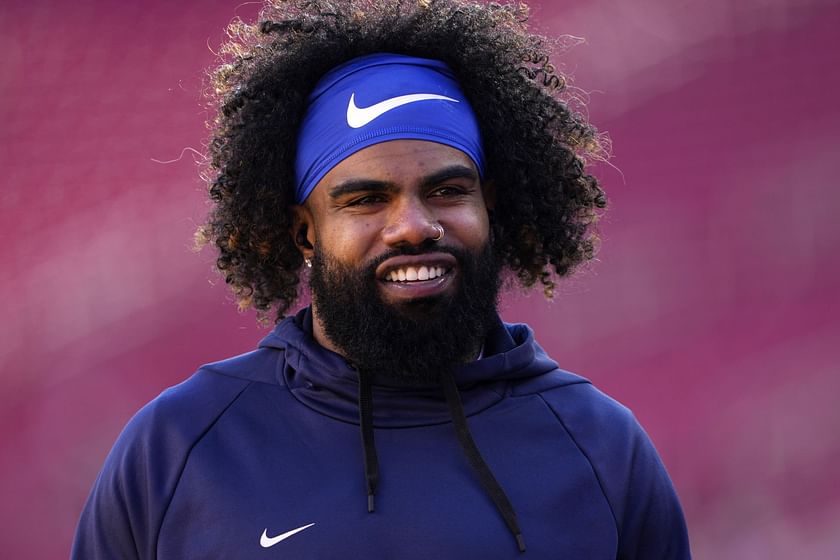 The Dallas Cowboys released Ezekiel Elliot at the start of the season, and the addition of Deuce Vaughn could be to fill the void of their former star running back.
Tony Pollard is now the new RB1 for the Cowboys, and he is likely to be in that role for years to come. Elliot is still to sign with a team, and there is still a possibility that the Cowboys might bring him back, but the chances are bleak.
As a result, the Cowboys fans will hope that Vaughn turns out to be a useful player for them, and adds another dimension to their offense.
Edited by Abhimanyu Chaudhary