Antonio Brown, barring a miracle for the former receiver, will have missed the entirety of the 2022-23 NFL season. However, in late 2022, when that wasn't set in stone, the receiver was a guest on the PBD podcast.
During the show, he called out the state of college football, claiming the entire system is set up like a battle royale, with the best going on to play in the league and the rest left behind to die, according to his words. Here's how he put it:
"But most of the times black is the majority of players that play. They're from low-income housing. It's mostly guys that look like me... They had to be modern day gladiators. [College is a] modern day corporation. They don't care if players go to school. They just want you to play so they can make money. It's like a modern day 'Hunger Games' for my people."
•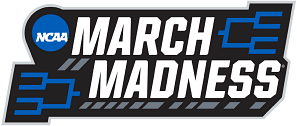 Will Antonio Brown take part in an NFL workout ever again?
---
Antonio Brown fails to win over teams in 2022 season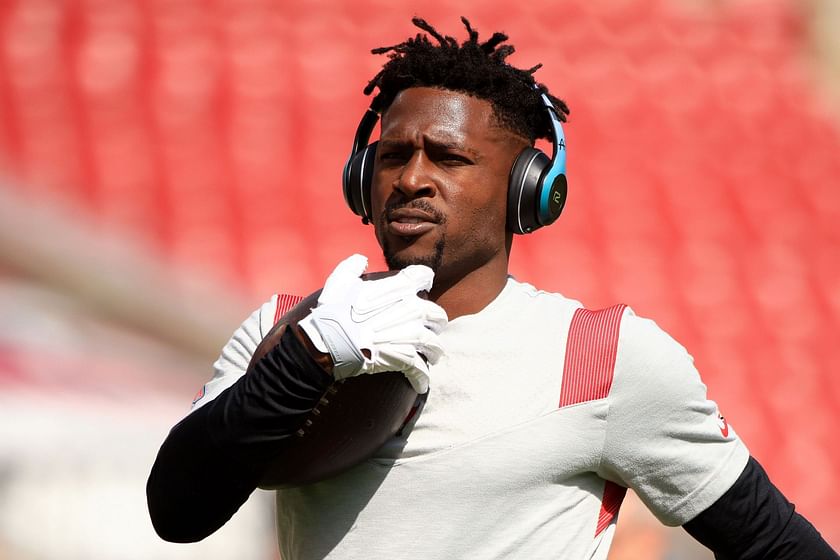 At the time of the recording, the former receiver was on the doorstep or reaching the one-year anniversary of his explosive exit from the NFL.
During a late-season battle against the New York Jets, the receiver walked out on the team during the middle of the game.
Brown was seen on live television taking off his shoulder pads and jogging out of the stadium. Before making his final exit, he took a moment to do some jumping jacks in the endzone. After the game, fans began wondering if the receiver had begun suffering the effects of CTE.
Head coach Bruce Arians and the receiver both made statements alleging different sides of the story. But at the end of the day, the result had become clear.
The receiver is no longer an active employee of the NFL. Over the following year, fans speculated about whether the receiver would return to the league. However, as the 2022 offseason became the regular season, it became clear to some that the receiver had turned the league against him.
Players like Odell Beckham Jr. and T.Y. Hilton continued to see more attention and the receiver, despite being in better health than at least one of those two players, was rarely, if ever, mentioned during the period of time that multiple teams had grown an appetite to add a receiver to their roster.
If any of the above quotes are used, please credit PBD and H/T Sportskeeda.