The NFL world and the world in general is still mourning the death of icon Jim Brown. The former Cleveland Browns running back was one of a kind, and his football ability was nearly unmatched.
As the tributes and messages are still pouring in, NFL analyst Bomani Jones spoke on his podcast about Brown's fondess for former US president Donald Trump.
Jones spoke on his podcast "The Right Time with Bomani Jones", and delved into the perception of Jim Brown when it came to his political views.
•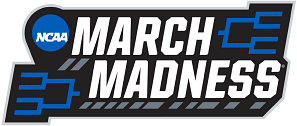 Jones said:
"He said that he had based the Amer-i-can foundation around three things, the determination of Malcolm X, the recovery program of Alcoholics Anonymous, and the capitalism of Ronald Reagan. See, this is why it's interesting when Jim aligned himself with Trump, and people were so shocked and so sad. And I was like, What are you talking about? Jim Brown's a capitalist, right? This is what he's about. Jim Brown also endorsed Nixon in 1972."
Jones added:
"It is not complex that Jim Brown would align himself with Donald Trump. And the reason is not complex that he would align himself with Donald Trump is that Donald Trump would be willing to meet with him. Which I feel somewhat confident a whole lot of these other presidents would not. And you know why Trump won? Because Trump wasn't tripping off the fact that you put your hands on a few women."
---
Jim Brown an NFL all-time great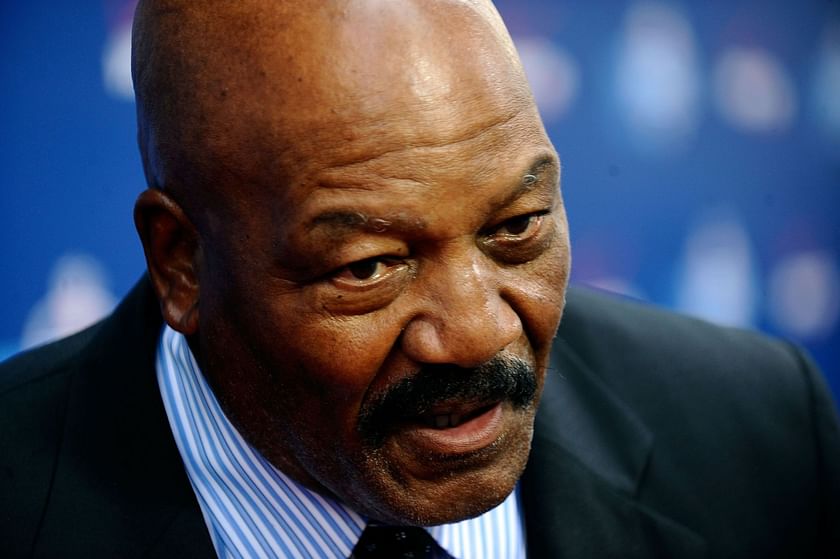 When a person passes, many reflect on their life and their deeds. Today, we are going to look at Browns incredible NFL career, which was short, but amazing nonetheless.
Brown played nine season in the NFL from 1957 to 1965. In those nine seasons, he only rushed for under 1,000 yards twice: in 1957 (942 yards) and 1962 (996 yards).
In the other seven years of Brown's career, he rushed for over 1,200 yards in each season. Keep in mind that back then they were only 14-game seasons. He also had rushing totals of 1,863 in 1962, 1,446 in 1964, and in his last season, he totaled 1,544 rushing yards.
In his career, Brown played 118 games, rushed for 12,312 yards, 106 touchdowns, averaged 104.3 yards per game and over five yards per carry. He is a Hall of Famer, an eight-time All-Pro, a Super Bowl champion, and a three-time NFL MVP winner.
It was an incredible career that will likely not be matched by any player ever again.