The Philadelphia Eagles are one of Ezekiel Elliott's preferred destinations, but they're happy with their current running backs and don't plan to sign the former Dallas Cowboys running back, according to Eagles insider John Clark.
On Thursday, the Eagles were cited as one of the three possible destinations for Elliott, alongside the Cincinnati Bengals and the New York Jets. News about these three teams was broken by ESPN insider Adam Schefter, but it looks like it is more of a wishlist than a real possibility.
Clark said that the team has not engaged in any conversations regarding the possible signing of Ezekiel Elliott.
•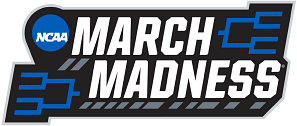 The running back was drafted fourth overall by the Dallas Cowboys in the 2016 NFL Draft and spent seven years with the franchise, amassing three Pro Bowl indications and two All-Pros but only won two playoff games during that span. The Cowboys cut Elliott in March 2023 due to his elevated cap hit for the upcoming season.
Who are the Eagles' current running backs?
As of today, there are four running backs signed by Philadelphia for 2023.
Rashaad Penny should be the starter for most of the games. The newly-signed running back was a first-round pick by the Seattle Seahawks and has a ton of talent, but injuries have derailed most of his career so far. If he manages to stay healthy next season, the Eagles will have a star player for a cheap price.
The backup will be Kenny Gainwell, who's entering his third year in the league with a huge boost of confidence following excellent appearances in the postseason. Gainwell is a player that the coaching staff has a lot of faith in, but until the second part of the 2022 season, he failed to meet expectations.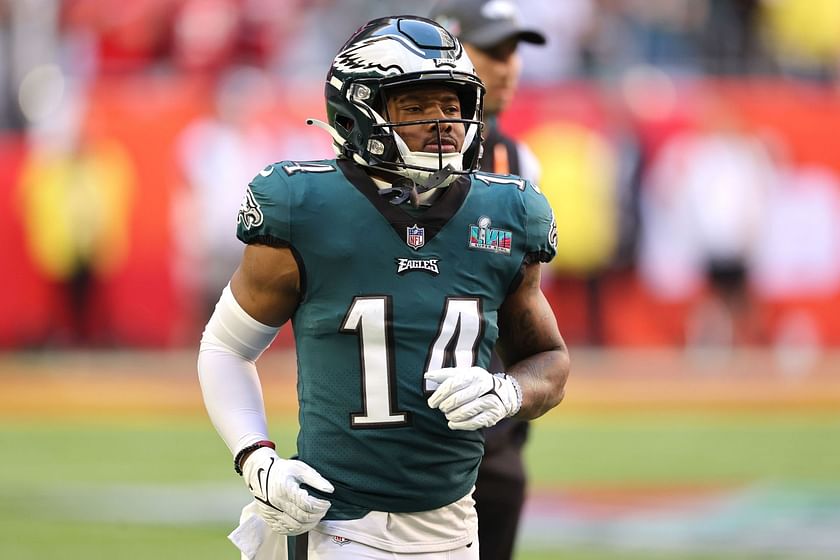 The third-down back will be Boston Scott, who's best known for his excellent performances against the New York Giants. He returns on a one-year deal and should see plenty of touches when Philadelphia is on passing plays.
Trey Sermon is still on the team, but he spent the entire 2022 season on the practice squad. Miles Sanders left the team as a free agent and signed with the Carolina Panthers.