Dalvin Cook could be on the trade block ahead of the 2023 NFL season after declining to restructure his contract with the Minnesota Vikings. The team reportedly asked him to adjust his payment structure on his current deal that carries a $14.1 million cap hit for the 2023 NFL season. Cook allegedly rejected their request, making him a potential trade candidate.
One team that has emerged as a potential landing spot for the veteran running back is the Dallas Cowboys. They recently released Ezekiel Elliott, so they could be looking for a legitimate replacement for their former superstar.
While they signed Ronald Jones in free agency and selected Deuce Vaughn in the 2023 NFL Draft, Dalvin Cook would be a significant improvement to their current roster.
•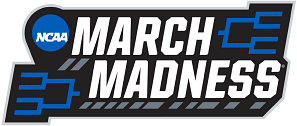 Here's what NFL analyst Bryan DeArdo had to say about the Cowboys as a potential landing spot for Cook:
"Let's take a visit to Jerry World. Everyone knows that Jerry Jones loves to make splashy moves, and acquiring Cook would certainly be one. Headlines aside, the move does make sense from a personnel standpoint. The Cowboys would definitely benefit from having a player of Cook's caliber to play alongside Pollard. Cook would also offer insurance in the event that Pollard leaves after the 2023 season."
Tony Pollard is expected to be the featured running back for the Dallas Cowboys in the 2023 NFL season, but he's currently playing without a long-term contract. Jerry Jones decided to place the franchise tag on Pollard during the 2023 NFL offseason, so his future is uncertain.
Dalvin Cook is in a much different contract situation than Pollard. He signed a long-term deal with the Vikings that keeps him under contract until the conclusion of the 2025 NFL season. He can potentially add stability to the Cowboys' backfield, while also providing them with a massive upgrade.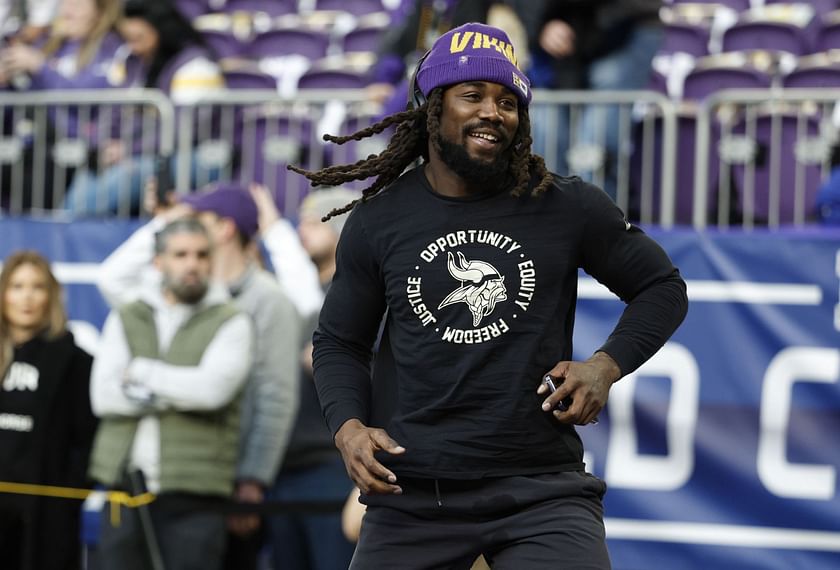 Ezekiel Elliot and Tony Pollard formed a dynamic duo at the running back position for the Dallas Cowboys. While losing Elliot creates a relative hole in their offensive scheme, potentially adding Dalvin Cook would serve as an upgrade for the 2023 NFL season.
Cook has outperformed Elliot in most statistical categories during each of the last three years. In each of the last three seasons, he's recorded more rushing yards, while also totaling more touchdowns during that same time span.
Cook has also recorded more yards per carry than Zeke each year, including by a significant 4.7 yards margin during the 2022 NFL season.
Edited by Akshay Saraswat