Last preseason, Josh Jacobs' late appearance led many to believe that Josh McDaniels wasn't sold on the running back for the 2022 season. He ultimately stuck around and turned out a solid season, but the seeds of doubt were shown. Meaning, as 2023 comes into focus, the team could be looking to move on from the one-time franchise back.
Writing for CBS, NFL analyst Cody Benjamin ran through a list of trade candidates and spent a moment talking about the running back. Basically, he explained that the decision to move on would benefit largely in the finance department for the franchise. By moving on, the team could save $10 million.
Here's how he put it:
•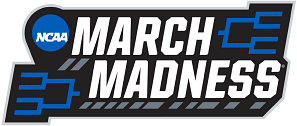 "Technically he's locked in for 2023 under the franchise tag, but that doesn't mean the Raiders wouldn't field -- or solicit -- interest in the event a future long-term deal is unlikely."
He continued, explaining that the fit isn't quite perfect for the running back under the Patriots scheme:
"Coach Josh McDaniels, remember, hails from the Patriots system that deploys multiple backs, even if he did lean heavily on Jacobs in 2022. And the veteran teased dissatisfaction with the current regime after Darren Waller's exit this offseason. Moving the 25-year-old workhorse would instantly save Vegas $10M."
He went on to name three potential landing spots for Josh Jacobs including the Buffalo Bills, Seattle Seahawks, and Arizona Cardinals. All three franchises have been to the playoffs within the last couple of season, with the Bills and Seahawks fresh off a postseason appearance.
Adding Jacobs to Kenneth Walker's room in Seattle would take the position from decent to overloaded, but the Bills, lacking a true franchise back, may outbid Pete Caroll's team to land the running back.
Josh Jacobs contract breakdown: How much will Raiders RB earn in 2023?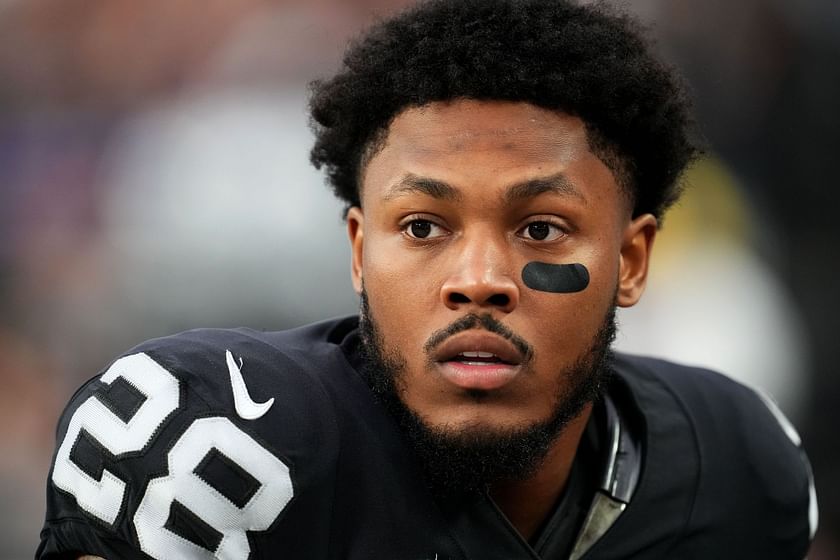 As it stands, the running back is only locked up for the 2023 season. Once the franchise tag expires at the end of the season, he'll be a free agent. The team could tag the running back again, but with 53 players on the roster and only one tag, there is a real chance that another player could surface to take the stronger need in 2024.
However, that said, for now, the running back is set to make just over $10 million in 2023, which still is a massive pay bump compared to his previous contract, per Spotrac. Previously, he was playing on a four year, roughly $12 million deal. Meaning, he'll earn almost as much this season as he earned in his previous four.