Aaron Rodgers is now a New York Jet, and despite appearing to have a good split from the Green Bay Packers, the former QB has had some choice words about his time there.
In an interview with The Athletic, Rodgers blamed the Packers for allowing Davante Adams to leave, seemed to insinuate that Packers general manager Brian Gutekunst wasn't his favorite person and set the record straight about his commitment during his time in Green Bay.
Of course, when Aaron Rodgers speaks, everyone listens. That's especially true with Packers fans. One said that it is finally good to see another team have to deal with his drama.
•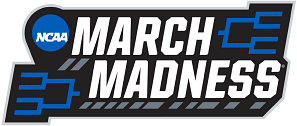 "We've been immunized from his drama," one fan posted.
Considering moving for De'Von Achane? Fire up our Trade Analyzer to get a fair deal
Other fans chimed in with their thoughts on Rodgers' recent comments in The Athletic.
So, it seems that many Packers fans are happy to see the back of Rodgers and in particular his "antics" as some call it. He gave them 18 years of good service and brought a Super Bowl to Lambeau Field.
Now, the post-Aaron Rodgers era is beginning, and it can safely be assumed that Packers fans are happy about that.
---
Aaron Rodgers' Jets career needs success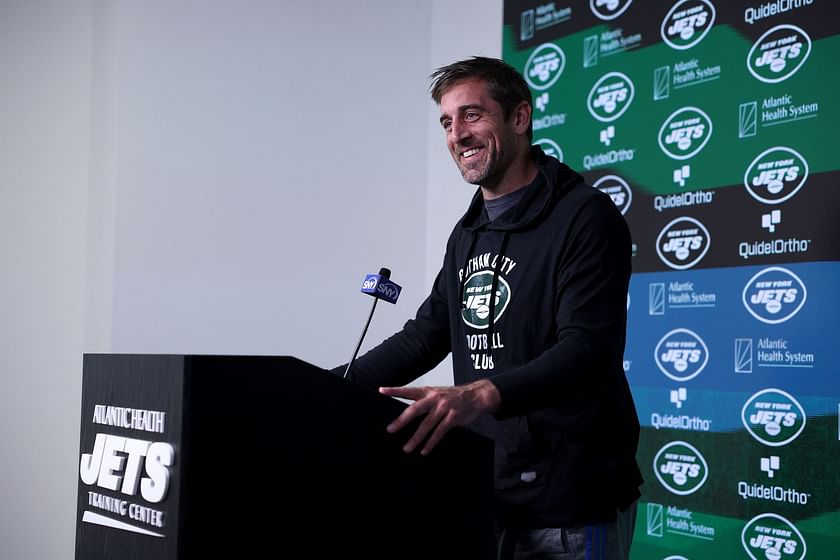 The Jets have their new QB in Rodgers, and expectations are that the playoffs will be a bare minimum in 2023. With the former Packers star attending some OTAs (despite there being a misconception of Rodgers' committment to Green Bay at this time), he is building chemistry with his new weapons.
Garrett Wilson, Mecole Hardman, fellow Packers in Randall Cobb and Allen Lazard, not to mention Jets running back Breece Hall, are all getting into their groove this offseason.
Such was the Jets' efforts last season, with a stout defense and an, at times, inept offense, the hype around what Robert Saleh's team can do is big.
For some, they are one of the AFC favorites in the Super Bowl conversation, so expectations are high for what Aaron Rodgers and his Jets can do.
And we imagine that there will be a barb or two thrown Green Bay's way in the process.
Edited by Joseph Schiefelbein