It seems like "Undisputed," hosted by Shannon Sharpe and Skip Bayless is coming to an end, or will at least see a change in personnel. Earlier this week it was announced that Sharpe will be leaving the FOX Sports show, hosted by him and Bayless.
According to the New York Post's Ryan Glasspiegel, Sharpe is taking a buyout from the company and won't be alongside Skip Bayless after the NBA Finals.
Many people were surprised to hear of the news and see Sharpe depart from the TV show.
•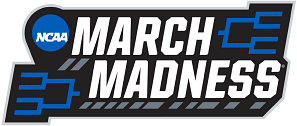 Former NFL defensive back Adam "Pacman" Jones joined "The Pat McAfee Show" and shared his opinion on Sharpe's departure.
"I won't miss it… Skip is as**ole. Shannon is my dude, but I won't miss Skip br, I talk to Shannon, I'm gonna miss Shannon."
Pat McAfee then went on to explain that most fans feel the same way, siding with Sharpe. He also gave Skip Bayless some credit for changing sports media with his style.
"A lot of people that kind of uh, come to that same conclusion where they're like, hey, Skip's had a really long run. I don't know if anyone has said this, an incredible run.
"He changed sports media forever Skip did, and I actually think he understands and knows that, but a lot of people think that in this stage of the game, how great Shannon was on that program, which is why I will miss him.
"A to of people are saying Skip may fade off, but I would never say that."
Shannon Sharpe liked several Tweets regarding his departure from "Undisputed"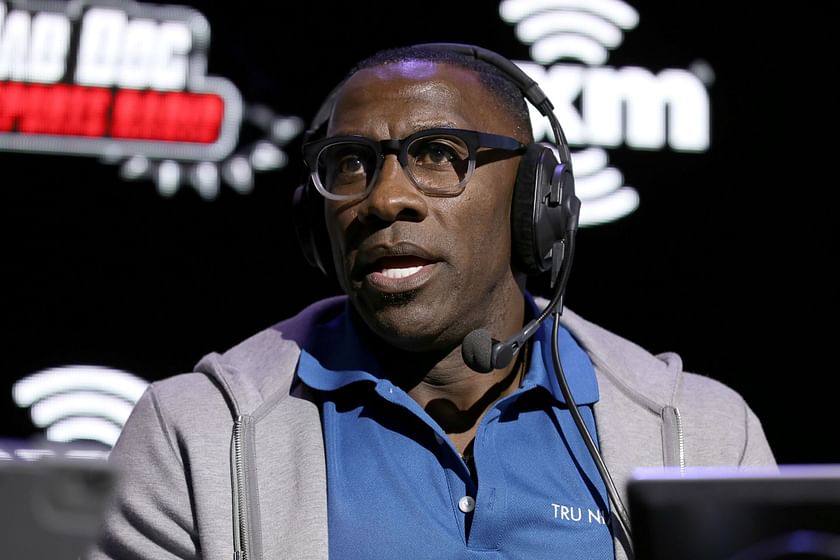 It could be construed that Shannon Sharpe is 'happy' to no longer be working with Skip Bayless. Following the news of his departure, he liked a series of interesting Tweets.
Here are some of the Tweets that Sharpe liked following his departure:
Sharpe hasn't publicly commented on his leaving the company thus far. It is unsure what he will do next, but the three-time Super Bowl-winning tight end should land a good gig elsewhere.