Peyton Manning's accomplishments with the Denver Broncos paved the way for other quarterbacks to switch teams with confidence. Before No. 18, quarterbacks put on other teams were essentially put on death row in terms of Super Bowls.
In 2012, when the quarterback was looking for his next job, analysts, fans, and pundits thought he would never be the same. Not even the Indianapolis Colts, who had believed in him going back to 1998, thought he would amount to much more.
Speaking on a YouTube video posted by Omaha Productions, Manning revealed why he chose to join John Elway in Denver:
•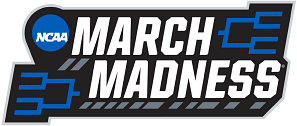 "When I signed with Denver, part of me coming here was because of the tradition of winning that you had established. You weren't selling Denver to me, you weren't recruiting so hard in free agency," said Peyton.
He continued, explaining how Elway was able to cut through the noise:
"We were kind of talking quarterback to quarterback and that meant a lot to me, had a big impact on me. John Elway used to be my boss, after my neck surgery, the Broncos GM believed in me more than anyone else...I came to Denver to play for him."
---
Peyton Manning paves way for Tom Brady, Russell Wilson, and Matthew Stafford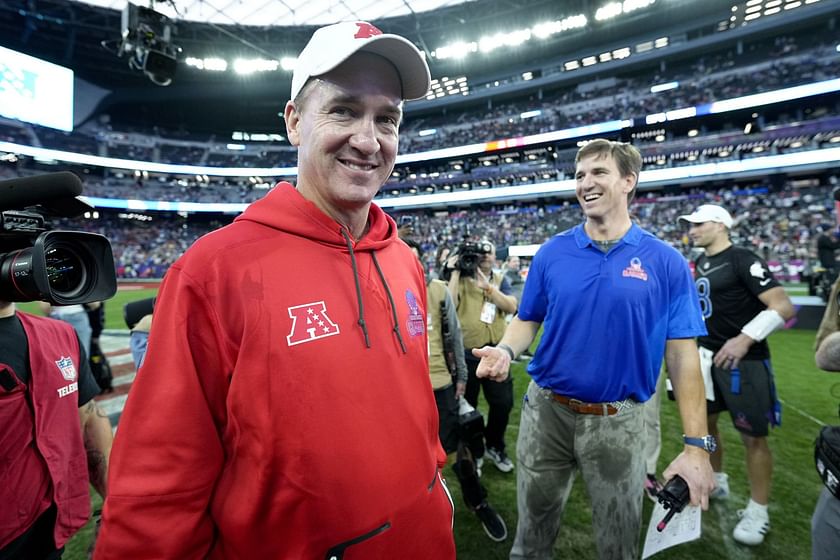 The Broncos quarterback wasn't the first quarterback to switch teams before entering his twilight years. However, he was the first one to win a Super Bowl with multiple teams. On top of that, he reached another Big Game and set the record for NFL passing touchdowns in a season.
Of course, since his retirement, two quarterbacks have managed to win a Super Bowl after swapping teams. Tom Brady, who had won six championships with the New England Patriots, won his final Lombardi Trophy with the Tampa Bay Buccaneers.
Matthew Stafford didn't win a Super Bowl with the Detroit Lions, but did win the trophy in his first season with the Los Angeles Rams. Of course, then came Russell Wilson's trade that didn't end the year with confidence, but fans and pundits entered the season with it. In 2023, the quarterback aims to become the third quarterback to win the Lombardi with his first and second teams.
Aaron Rodgers is a member of the New York Jets now and is also aiming to become the third quarterback in NFL history to win a Super Bowl with two different teams.
It will be interesting to see who among Rodgers or Wilson could accomplish the feat achieved by Peyton Manning in 2015.