The Pittsburgh Steelers schedule for the 2023 season has been announced. The Pittsburgh outfit failed to make the playoffs last season, but they finished the season well, which gave optimism to everyone around the franchise. Rookie quarterback Kenny Pickett showed flashes of excellence, and the fans are backing him to become the next franchise quarterback.
Wide receiver George Pickens showed everyone why he was the steal of the 2022 NFL Draft, and the franchise ended up having an even better draft this past month. Although the AFC North is a very tough division, this Steelers team could become a problem for many.
They already had a great defense and with all the additions in the 2023 NFL Draft, head coach Mike Tomlin has many great players to work with. Throughout the last several years, we have seen the Steelers performing well with an aging Ben Roethlisberger, which is why with a young Kenny Pickett, this team can exceed all expectations.
•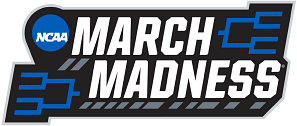 ---
Pittsburgh Steelers Schedule 2023 and Opponents:
---
Also Read: Baltimore Ravens Schedule 2023: Dates, Time, TV, Opponents and more
---
Pittsburgh Steelers Home Schedule 2023:
---
Pittsburgh Steelers Away Schedule 2023: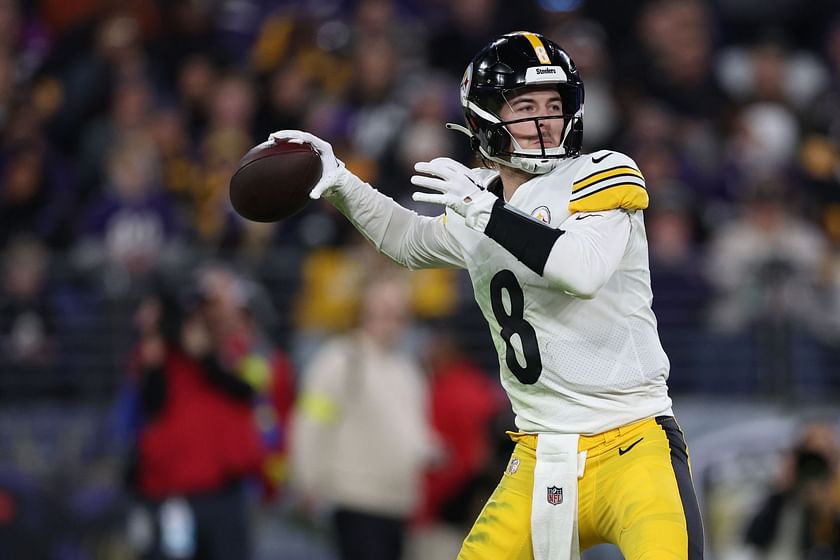 The Steelers will face stiff competition from the Cincinnati Bengals, Seattle Seahawks, and the Baltimore Ravens on the road.
Edited by Abhimanyu Chaudhary