Kirk Cousins and the Minnesota Vikings are off to a very poor start this season. They are 0-2 and have lost two very close games. In both the games, Cousins put up great numbers, but the team wasn't able to win.
He will be a free agent next year and there has been a lot of uncertainty around his future with the Vikings. Many media members have also urged the New York Jets to make a move for Cousins as Aaron Rodgers is likely out for the whole season.
Recently, Rob Gronkowski also said that if the Vikings lose in Week 3 against the Los Angeles Chargers, the veteran quarterback could be shipped out. Here's what he said on the Up and Adams show:
•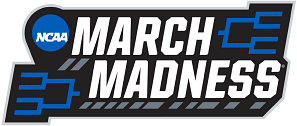 "Whoever loses this game there will be some serious change in the organization eventually over the next few weeks… For the Vikings, if they go 0-3 now, there's gonna be some serious change at the quarterback position."
"They have a good team, but they can't finish, they can't win games. Their head coach is going to be staying there, he's only in his second year, but I feel like Kirk Cousins will be shipped out someone's going to want to trade for him, a playoff contender."
"He's a good player, he's putting up the stats, he's playing well, Kirk Cousins will get shipped out and hopefully tank for Caleb Williams out of USC next year."
If the Minnesota Vikings start the season 0-3, it would nearly be impossible for them to reach the playoffs. Due to this, as Gronkowski said, trading away Cousins would be the correct decision.
Next year's draft class has a lot of great quarterbacks, and the Vikings could get a good player to lead the offense alongside Justin Jefferson, Jordan Addison, and T.J. Hockenson.
---
Kirk Cousins has been sensational this season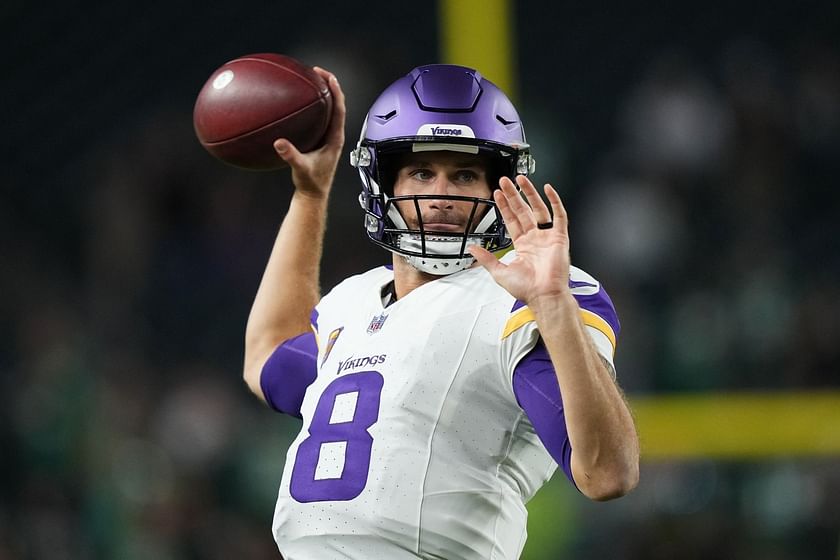 If not for the unlucky turnovers, the Vikings could very easily have been 2-0. Kirk Cousins is playing phenomenally well, and if a team like the New York Jets get him, they can contend for the Super Bowl.
The Jets have a great defense, and good players on the offense, who could maximize Cousins' ability. Since he will be a free agent after this season, it would be short-term solution, and Aaron Rodgers can lead the team once again when he's heatlthy.
So far in two games, Cousins has a passer rating of 114.2 with 708 yards, six touchdowns, and one interception.
---
If you use any of the above quotes, please credit the Up and Adams Show and H/T Sportskeeda.
Edited by Abhimanyu Chaudhary