Between the Denver Broncos acquiring Sean Payton and the Las Vegas Raiders losing Derek Carr, change is in the air at the bottom of the AFC West. In addition to losing their quarterback, the Raiders may lose their star running back as well.
Speaking during the Super Bowl media week, Sean Payton opened the door to potentially stealing one of the top pieces of the Raiders' offense in 2023 - Josh Jacobs. Here's how he put it, according to Andrew Mason at Denver Sports.
"I'm glad he's a free agent. I encourage everyone to look at him, get him out of the [AFC] West. Maybe we look at him."
•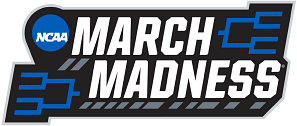 Will Josh Jacobs stay in the AFC?
Josh Jacobs set for big payday with or without Sean Payton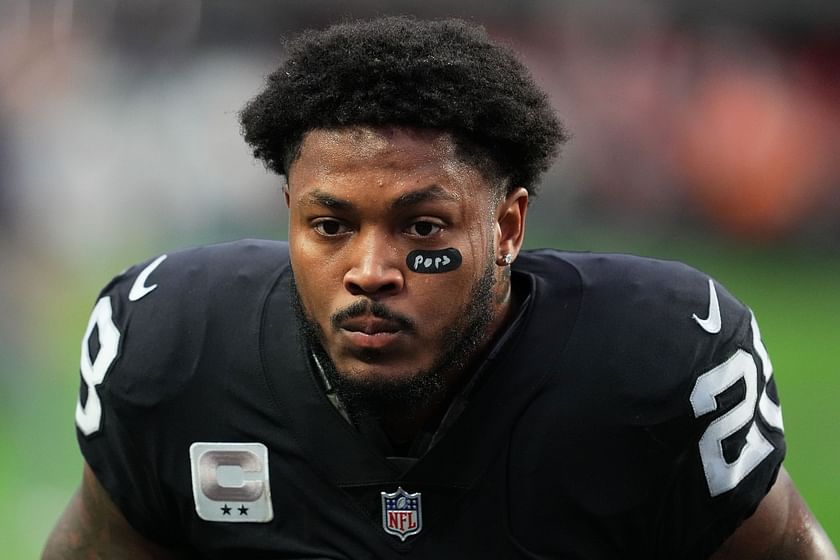 The running back had a great 2022 season to win over the team in a big way. He produced at a high clip, but Las Vegas hasn't put it all on red with him. That is, despite racking up 1,653 yards and 12 touchdowns on the ground.
Put simply, many are shocked that the running back is going to have his pick of the litter this offseason.
Either way, with that production and heading into what will be his second contract, fans, pundits, and general managers are bracing for an earth-shatteringly expensive deal.
Will Sean Payton's team be one of the top suitors? Many agree that swooping the running back would be a big swing in helping themselves and hurting Las Vegas.
If acquired, the running back would be joining Javonte Williams and potentially Latavius Murray as well. Williams missed most of 2022 with an injury sustained in October.
Murray came in to replace Melvin Gordon, who the team lost patience with due to his issues holding onto the football. In seven starts and 12 games of action, Murray racked up more than 700 yards on the ground.
If any of the above quotes are used, please credit Denver Sports and H/T Sportskeeda.
Edited by Akshay Saraswat