The San Francisco 49ers are suddenly in need of a quarterback and there just so happens to be one available who used to play for the team. Serena Williams' husband Alexis Ohanian believes the team should look at Colin Kaepernick in this dire situation.
Kaepernick hasn't suited up for an NFL game since 2016. Prior to that, he had spent his entire NFL career with the 49ers, so there is familiarity. It would be a long shot, but all Ohanian is suggesting is a workout.
•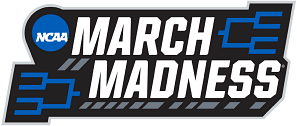 Kaepernick has had workouts before in an attempt to return to the NFL since he left the league after starting the kneeling protests during the national anthem. All have been unsuccessful even though he insists that he wants to make a return to football.
The 49ers find themselves in a frustrating situation. They made the NFC Championship Game last year and elected to move on from the starter that brought them to that game, Jimmy Garoppolo.
In his place, they started second-year quarterback Trey Lance. He didn't make it very long before sustaining a season-ending injury. Garoppolo was the starter once again, but he just sustained a serious foot injury.
The team is currently 8-4 and forced to turn to 'Mr. Irrelevant' Brock Purdy for their Super Bowl chances. What was once a very promising season has the potential to go poorly very quickly, and Kaepernick might be a Hail Mary.
---
Who can the 49ers bring in to play quarterback?
Ordinarily, it wouldn't be worth bringing someone in. If a team suffered two potentially season-ending injuries to their top two quarterbacks, they would probably not have a good record and would likely call it a season.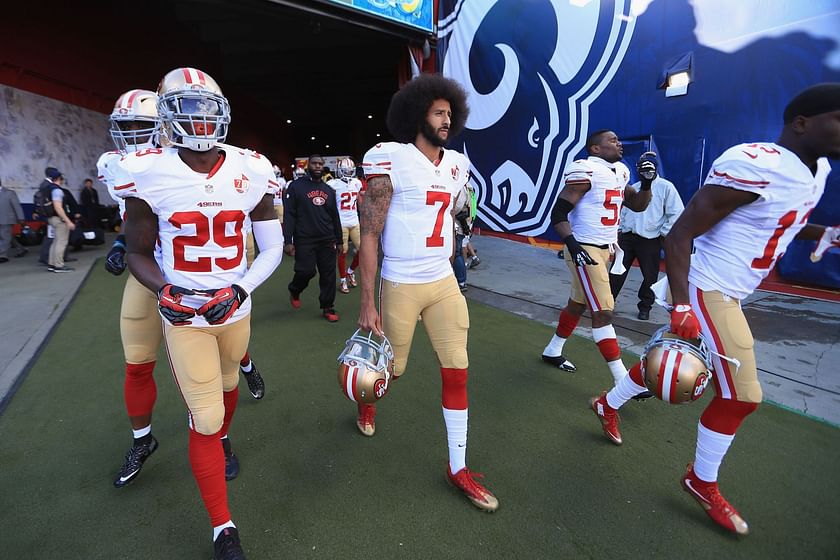 The 49ers are in first place in the NFC West, though. They had Super Bowl chances that might have gone by the wayside now.
Unfortunately, the trade deadline has passed. Additionally, former Carolina Panthers starter Baker Mayfield, who could have been an option, was released. He was instantly snapped up by the Los Angeles Rams, though.
The options are few and far between right now. As disappointing as it may end up being, it looks like they are going to roll with Purdy, but there are other options.
Kaepernick is an option, though not a strong one after six years. Cam Newton is an intriguing option. His relationship with Christian McCaffrey is a plus and he fits the mold of the players San Francisco like to utilize.
We will see what San Francisco elect to do over the coming days and weeks.
Edited by Zachary Roberts