Buffalo Bills receiver Stefon Diggs is not happy with his team and quarterback after they were dismantled by Joe Burrow and the Cincinnati Bengals on their own turf. The win sees the Bills' season end at the exact same stage last year and the Bengals move on to their second straight AFC Championship game.
After the game, Diggs left the locker room with his belongings before the entire staff had made it down the tunnel. Duke Johnson of the practice squad apparently stopped Diggs and brought him back, although he then left a few minutes later.
•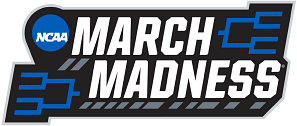 But that's not all, with time dwindling in the fourth quarter, it was pressure time and unfortunately, Josh Allen couldn't deliver. Stefon Diggs was irate on the sidelines and video shows the receiver seemingly yelling at his quarterback as tensions boiled over. Watch below:
Fancy a bet on the Bengals for the Super Bowl?
After a season that saw them finish with a 13-3 record and yet another AFC East title, many were expecting the Bills to do better than last season. Simply put, they didn't.
In fact, they got embarrassed by Burrow and the Bengals and going by Diggs' reaction, they know it too. The receiver didn't have a good game either, finishing with just four catches for 35 yards, which likely contributed to his yelling at Allen.
Given how easily the Bills were beaten, it may force the front office to potentially make some tough calls regarding their roster and coaching staff. It marks back-to-back failures in the postseason for Buffalo.
---
Another missed opportunity for Stefon Diggs and the Bills vs. Bengals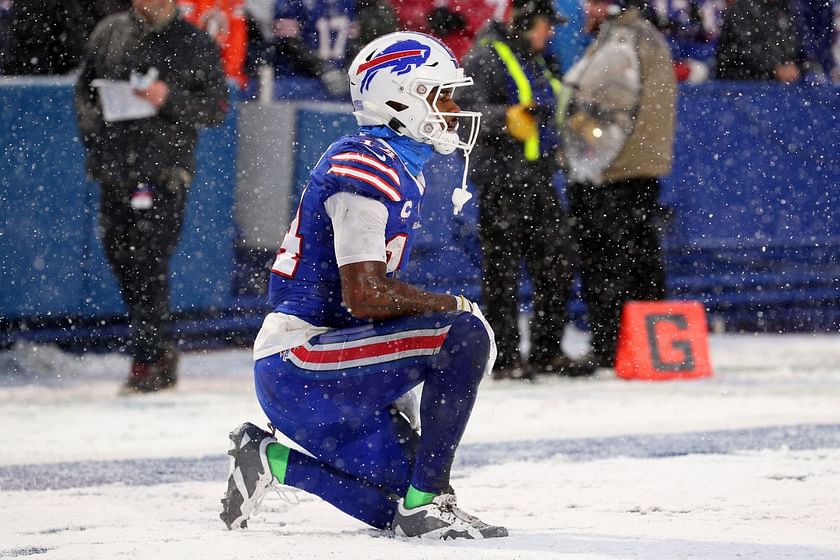 Coming into the game, many had the Bills as favorites to move on to the AFC Championship game. But in truth, the Bengals obliterated them at Highmark Stadium.
Given the year the Bills had, this was supposed to be the season that the organization took advantage of its talented roster. With Diggs yet again being Allen's go-to guy, the expectation was that the duo would be the reason Buffalo wins.
Stefon Diggs was largely held in check by a great Bengals defense and his frustration showed on the sidelines.
It will be yet another long offseason for the Buffalo Bills.