Indianapolis Colts owner Jim Irsay is one of the most well-known owners in the NFL. Between his comments over the years and his own troubles outside the office, Irsay has continually found a way into the headlines. This time, it wasn't how he said it, it was what he was doing when he said it.
While most players, coaches, general managers, and owners would limit media interactions to podiums and stages, the Colts owner gave a media Q&A session from a golf cart while smoking a cigarette. NFL fans took a picture of the owner in action to the bank. Here's a snapshot of the reaction:
•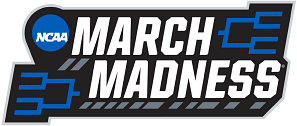 Jim Irsay's comments on Dan Snyder's scandal with the Washington Commanders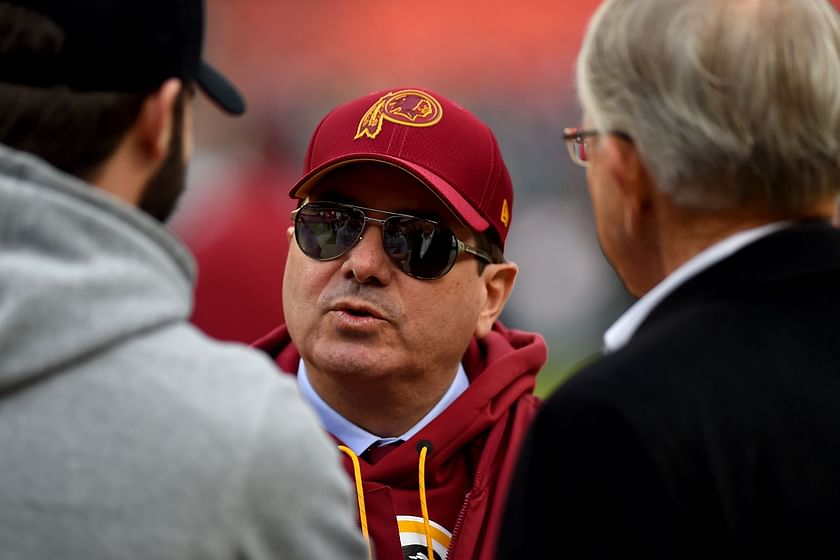 Jim Irsay, who many say originally pressured Snyder to sell the team, revisited the issue while talking to the media. When asked for an update on his feelings toward the other owner, Irsay appeared to hold onto his earlier comments, according to Pro Football Talk:
"It hasn't changed, but I need more information. This is a big decision. I said from the beginning, I was only interested in finding out more because there's a lot of concern and there's merit to look that possibility. But I said give it consideration or look at it. I never said vote him out. It's something that's a big deal. We'll see what the New Year brings."
Sexual assault and harassment are just some of the complaints that have been raised against the Washington Commanders.
Public pressure and protests are not new for the organization. For decades, many criticized the team for sticking with their old team name. Formerly known as the Washington Redskins for decades, going back to before World War II, the team finally succumbed to public pressure to change their name.
Initially, the team couldn't decide on their new moniker. As a result, the team briefly settled on a placeholder name of the Washington Football Team. Fans joked about the team's new name for the two seasons from 2020 to 2021. In 2022, the team announced that they had chosen a new name.
The Washington Commanders were initially roasted by pundits and fans who argued that the name was given as a dissenting opinion against the need to change the name in the first place.
Fans have joked that the Commanders or "commies" was chosen as a nod to protest against those who forced them to change their name in the first place, calling them communists, a name synonymous with dictatorship for many.