Minnesota Vikings receiver Justin Jefferson has compared himself to NBA legend Michael Jordan. Before people get bent out of shape, it's not how you think.
Jefferson has suffered some rather unsavory hits of late, with the latest one coming against the Indianapolis Colts and Stephon Gilmore. Jefferson has likened the treatment he has gotten to Jordan's physical battles with the Detroit Pistons early in his career.
What are the Vikings' Super Bowl odds?
•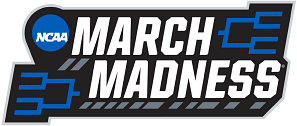 Chris Tomasson, who covers the Vikings for the St. Paul Pioneer Press, tweeted Jefferson's comments about the hits.
"Vikings WR Justin Jefferson said the hits that teams are putting on him are like what the Detroit Pistons used to do to Michael Jordan. But he believed that Gilmore hit was uncalled for and over the line."
The hit on the Vikings star from Gilmore was brutal, but somehow, the star wideout managed to hang on to the pass. Watch the big hit below:
Gilmore was flagged for the hit and copped a 15-yard penalty for unnecessary roughness. The Vikings won the game after being down 33-0, completing the biggest comeback in NFL history.
---
Justin Jefferson, one of the NFL's best receivers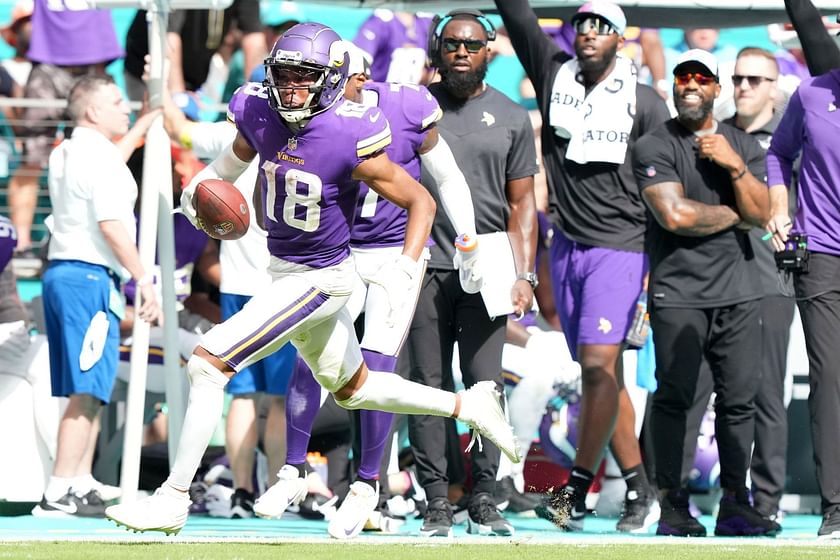 Regarding the subject of the best receiver in football, some names come to mind immediately. For many, Las Vegas Raiders star Davante Adams and Miami Dolphins receiver Tyreek Hill are up there, but Jefferson, for some, has surpassed them both.
In just his third NFL season, the 23-year-old has surpassed 1,400 receiving yards in each season and has already gone past his career high of 1,616 yards (2021) this season. There are still three games to go.
The receiver's last two games have been absolute monsters as the Vikings have secured a playoff berth. The 23-year-old had 223 yards on 11 catches against the Detroit Lions and followed that up with 123 yards on 12 catches against the Colts.
In total, the receiver has nine games with over 100 yards receiving. Out of those nine, five have been over 140 yards. He has totals of 184, 147, 154, 193, 139, 223, and 123 on the year.
Kirk Cousins will count on Jefferson greatly, as the wide receiver is paramount to Minnesota's playoff run in 2023.