There has been some movement in the lawsuits surrounding Tom Brady and the FTX cryptocurrency exchange that went bankrupt. Several high-profile athletes were reportedly involved.
Per a report via Pro Football Talk, all eight lawsuits have been consolidated and coordinated in federal court in the southern distric of Florida. Brady was just one of many high-profile athletes to be involved in the lawsuits. Now, it looks like there's movement in the cases.
•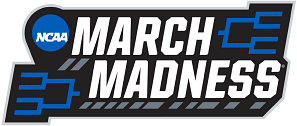 The move to consolidate all cases into one is likely making things a little easier to get to the bottom of the cryptocurrency exchange's bankruptcy. It will also help clarify whether the high-profile athletes knew about the companies situation when reportedly endorsing the platform.
Tom Brady's stake in the Las Vegas Raiders as a minority owner still needs league approval. The latest movement in the case will no doubt make it tough for the NFL to grant Brady's suitability to become a minority owner. He may need to wait until the FTX case is done going through the courts.
---
Tom Brady has been busy during retirement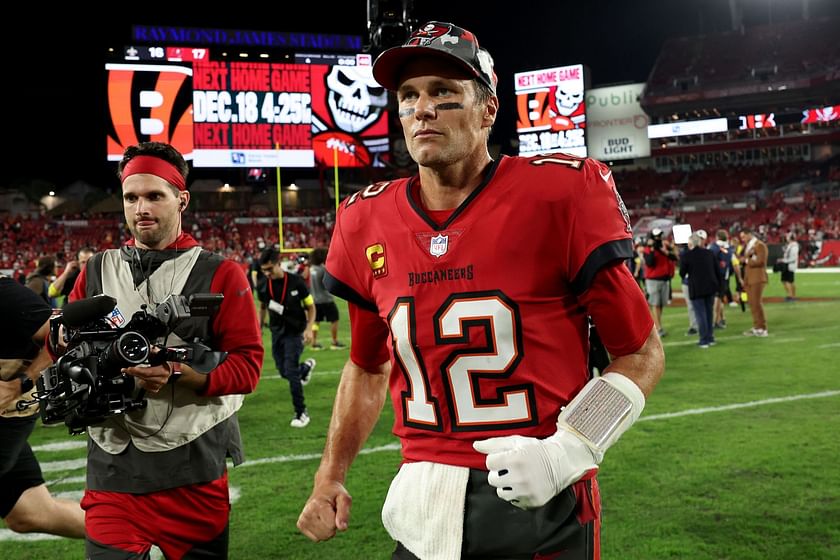 Life after football can be tough for some NFL players, but it appears that Tom Brady is adjusting better than most.
The surefire Hall of Fame quarterback has plenty of irons in the fire. His business ventures, along with his 10-year, $375 million Fox Sports deal to enter the broadcast booth, sees him not slowing down.
With his TB12 Method still popular along with his BradyBrand clothing line and his Autograph NFT company, there is a lot to keep Tom Brady busy.
Also, there is his family time, which no doubt takes precedence over everything. Playing in the NFL for over two decades, during the season there was little time for family. But now, he has ample time to catch up on those missed memories and make new ones.
Brady will not start his broadcasting job until 2024, so he has a full year to prepare himself to enter what is a tough industry to get into. Jason Witten found out the hard way that it isn't as easy as it looks.
Greg Olsen and Tony Romo are the two former players to make the transition and make it stick. However, if there's one former player that can make a seamless transition into the broadcast booth, it's Tom Brady.