Amidst reports of skipping Buffalo Bills practice, Stefon Diggs is gearing up for a major move.
The wide receiver has not been seen in a Bills jersey since the team's lopsided divisional round loss against the Cincinnati Bengals in January. In that game, he went on an outburst against quarterback Josh Allen, which was caught on camera:
•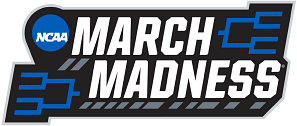 Diggs eventually addressed the outburst, saying that he was trying to motivate the team, but his continued absence is startling. His younger brother Trevon, a cornerback for the Dallas Cowboys, reckons Stefon could be on the move.
When a Twitter user (DakToCeedee88) asked when Stefon was joining the Cowboys, Trevon answered in a now-deleted tweet:
"Soon."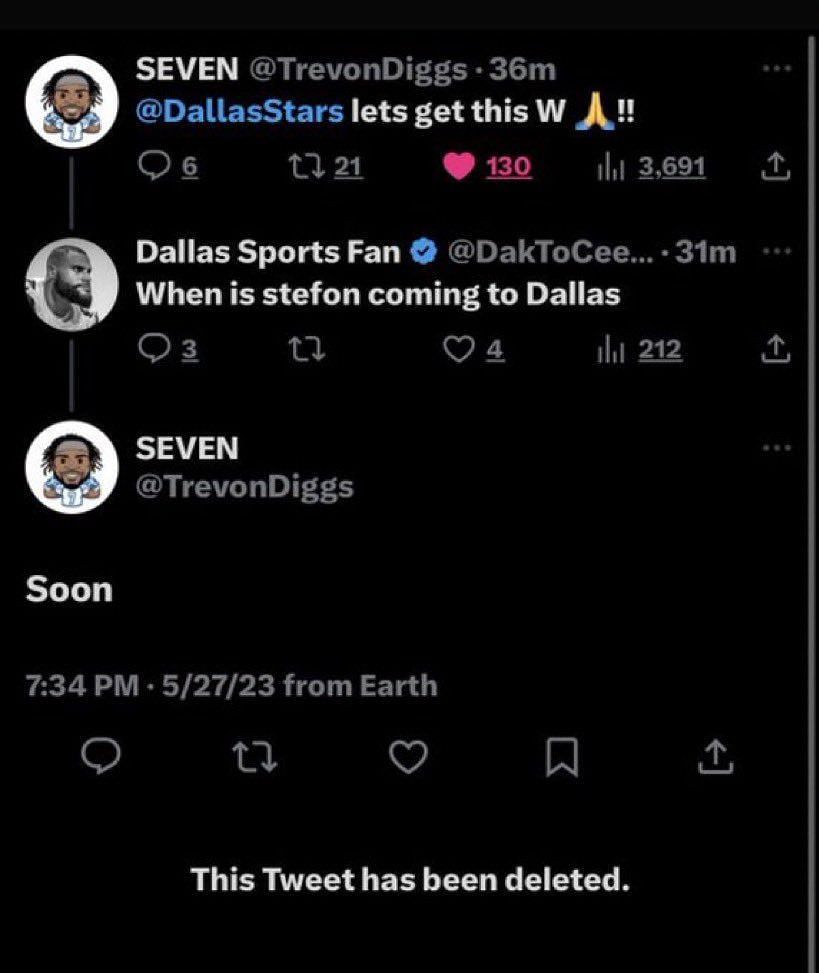 Stefon Diggs is starting a four-year, $96 million extension, which he signed before 2022, so moving to Dallas appears improbable. However, the Cowboys and Bills face each other this season, so he will get the chance to share the field with his brother Trevon for the first time.
---
What has been said about Stefon Diggs' recent absence from OTAs?
While the Bills' last practice was strictly voluntary, insiders have decided on the next set of OTAs on Tuesday, which they expect Diggs to skip. When asked if that's reason for worry, The Buffalo News' Jay Skurski said:
"Mildly, yes... of course the Bills would like Diggs to be in attendance. You want your team captains setting the tone, the way Josh Allen is and the way Von Miller is. That's especially true given the way last season ended for Diggs."
Skurski continued:
"Why, exactly, is he not here? Is it because he truly is unhappy with something in the organization? Only Diggs knows the answers to those questions at the moment. He could put that speculation to bed by showing up to practice."
---
Could Stefon Diggs' absence help Buffalo Bills?
Not having one's star receiver is usually a cause for concern, but it also opens up opportunities for others to evolve into key pieces. For the Bills, that means creating new opportunities for tight ends Dawson Knox and Dalton Kincaid. FanSided's John Buhler said:
"We already know that Gabe Davis is a beast as a No. 2 wide receiver and that Dawson Knox is the go-up-and-get-it type of tight end. However, the rest of their receiver corps is a bunch of 'who is that?'.
"Even more importantly, this affords opportunities for Allen to get on the same page with Utah rookie tight end Dalton Kincaid. Knox and Kincaid running two tight-end sets would be sweet."