Buffalo Bills star Stefon Diggs and his brother, Dallas Cowboys cornerback Trevon Diggs, played basketball at The Tender Foundation's event recently.
The foundation is aimed at helping single mothers in the Atlanta area, providing grocery store gift cards, a guaranteed income, bill pay assistance, a diaper bank and more.
To raise funds for the foundation, a basketball game was held, and the Diggs brothers took part. Here are a few shots from the game via Stefon Diggs' Instagram account.
•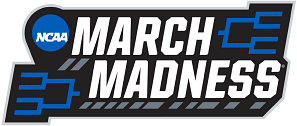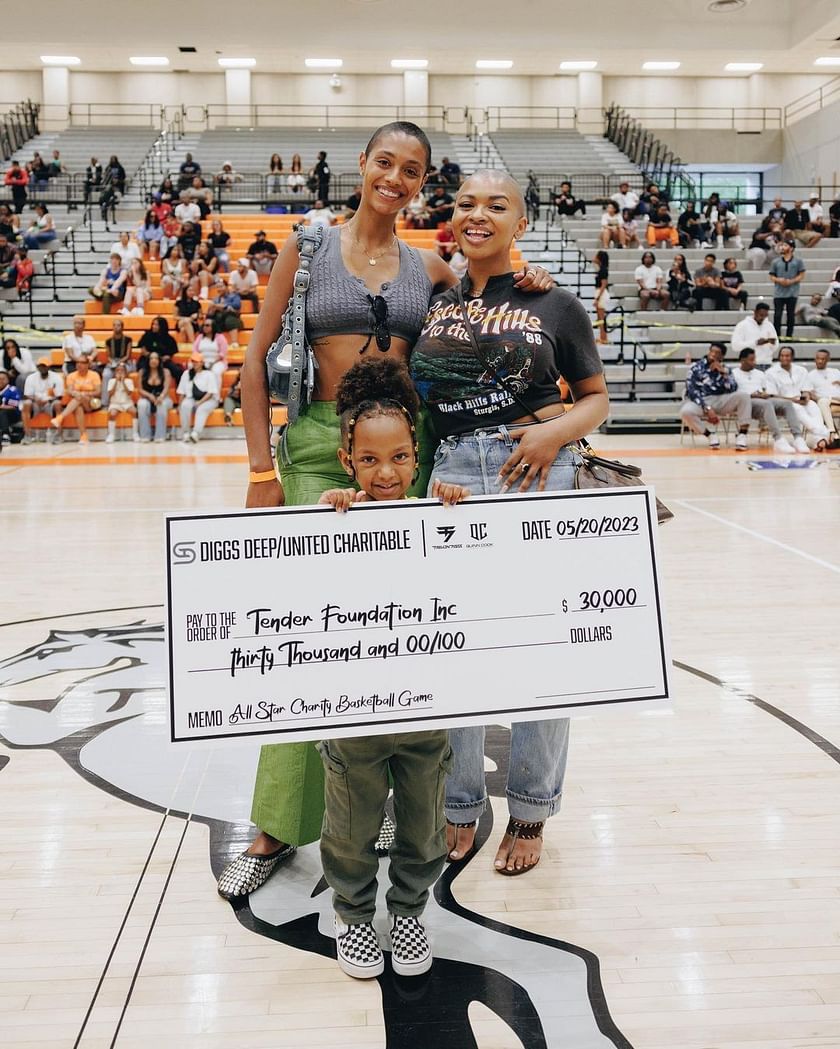 It certainly looks like everyone involved had fun, and with $30,000 raised for The Tender Foundation, the day was deemed a success as the Diggs brothers did their part.
Those funds will go towards helping single mothers in Atlanta with daily life and help them take care of their children.
---
Stefon Diggs missing OTAs a big deal?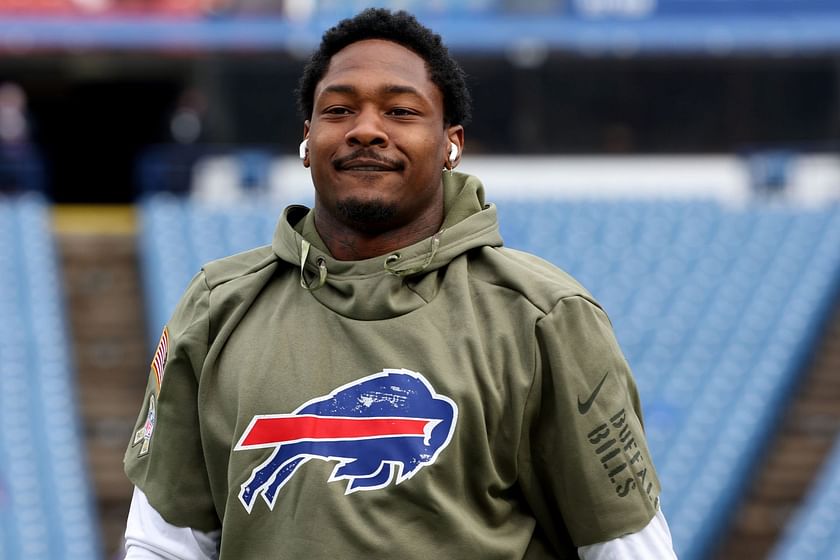 Some may consider Stefon Diggs' nonparticipation in OTAs as a big deal, but in truth it isn't. Diggs is a veteran receiver who has had five consecutive 1,000-yard seasons. The workouts are volunatary, and the star receiver doesn't have to report to the team yet.
What his absence does do is allow the Bills to find a bona fide No. 2 weapon for quarterback Josh Allen.
Gabe Davis was a good foil last season as he totaled 836 yards and seven touchdowns receiving, but after that, there was a big drop-off. Plus, Allen will likely try to get Dalton Kincaid involved into the offense as well.
So, Stefon Diggs missing OTAs isn't as big of a deal as some think. The Bills, however, would ideally like him to be present, but it doesn't mean there are problems between himself and Allen or the organization. Quite simply, there isn't a need for Diggs to be there right now.
So, in the meantime, Diggs and his brother played basketball for charity as he waits for training camp to get underway.
Edited by Joseph Schiefelbein