Tom Brady's future with the Tampa Bay Buccaneers is still up in the air as he is expected to test the upcoming free agency.
The Bucs lost to the Dallas Cowboys in the NFC Wildcard Round, which concluded their awful season with a record of 8-10.
After losing to the Cowboys, the Bucs fired offensive coordinator Byron Leftwich after the Brady-led offense averaged just 18.4 points per game this season. Apart from Leftwich, the franchise is expected to let go of five offensive assistants and two on defense.
•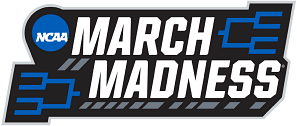 The Buccaneers are trying their best to keep Brady, and firing Leftwich along with other assistants was a testament to that. Brady wasn't happy with how things went this season coaching-wise, and Leftwich getting fired was inevitable.
Todd Bowles is likely to save his job, but if the Tampa Bay Buccaneers are able to get a quality offensive coordinator for next season, that might tempt Brady to stay in the team.
The family factor could also play a part in Brady's decision about his future as his ex-wife Gisele Bundchen and their kids will be closer to him if he stays in Florida.
If the Miami Dolphins decide to pursue Brady as well, then the likelihood of him returning to the Buccaneers will be very low. Teams on the West Coast have also shown interest in Brady, but due to his family, the seven-time Super Bowl-winning quarterback might resist joining them.
---
Tom Brady could cherish an opportunity to play with a healthy Bucs team next season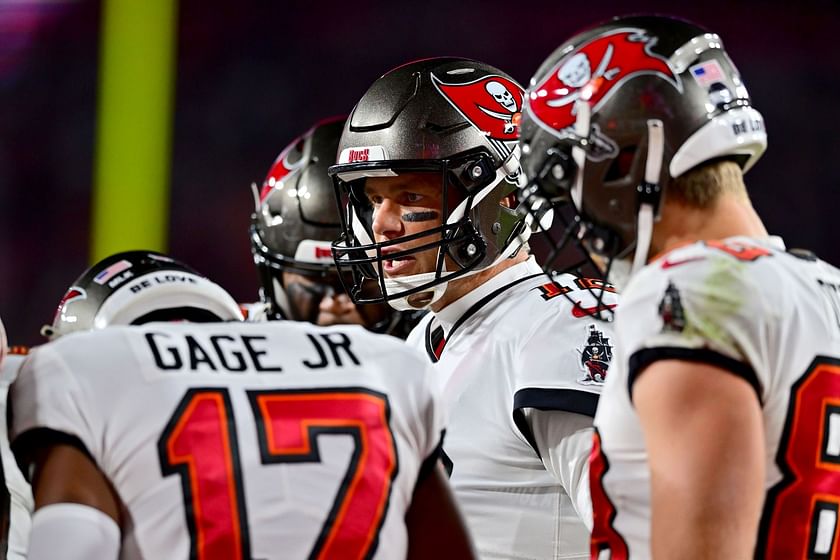 The Tampa Bay Buccaneers were hindered by injuries of key players throughout the season. The O-line was hurt and as a result, Tom Brady wasn't able to play effectively.
However, if the Bucs turn out to be healthy for next season, that could urge Brady to play for them under new and quality coaches. If the Buccaneers fail to bring in good personnel on their coaching staff quickly, Brady might sign with any other team.
The Las Vegas Raiders, the New York Jets, and the San Francisco 49ers all have a better situation than the Tampa Bay Buccaneers. As things currently stand, joining any of those three teams will be a better option for Brady to win his eighth Super Bowl.