The San Francisco 49ers and Nick Bosa are having a tough time early on against the Philadelphia Eagles. After allowing Jalen Hurts and the Eagles offense to march down the field on the opening drive to score a touchdown, it was the 49ers' turn.
Unfortunately, quarterback Brock Purdy fumbled the ball, and the Eagles recovered. To make matters worse, Purdy was injured on the play, forcing Josh Johnson into the game. But the 49ers' woes didn't stop there.
Who are Super Bowl favorites?
•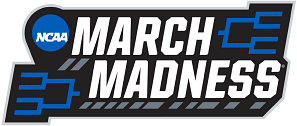 On the next possession, star defensive end Nick Bosa suffered what appears to be a knee injury while on the sidelines. With two minutes remaining in the first quarter, the defensive end was seen getting attention on his right knee.
He then returned to the field, albeit briefly before he was again seen hobbling off the field. It could not have been a worse start for Kyle Shanahan's team as their task is already tough playing the Eagles in Philadelphia, but potentially having no Purdy or Bosa makes it nearly impossible.
---
49ers and Bosa off to horrible start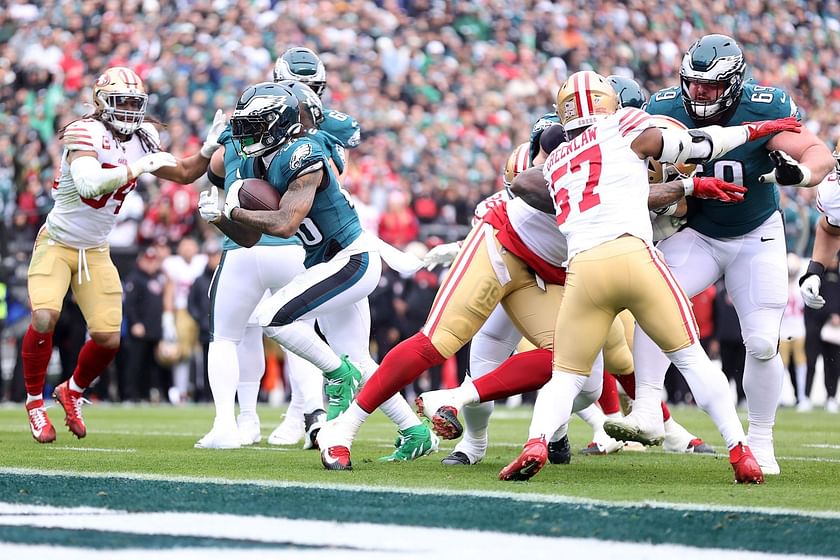 Even with Purdy under center, the 49ers needed everything to go their way if they were to advance to the Super Bowl. Play mistake-free football, don't get behind big early and take your chances when in or near the redzone.
Well, San Francisco didn't get the memo.
Hurts and Co. marched down on the first drive and scored a touchdown. Purdy's fumble and Bosa's injury all make for horrible viewing if you're a 49ers fan.
While there is still plenty of time for Shanahan's team to correct their early mistakes against one of the best teams in the NFL. Doing so on their home field is a tall order. Even for a team as good as the 49ers.