Former Minnesota Vikings owner Red McCombs passed away on February 19, 2023, at the age of 95.
A force to be reckoned with in the sporting world, he owned the Minnesota Vikings in the NFL, and the San Antonio Spurs and Denver Nuggets in the NBA at different times. Outside his sporting endeavors, he was a successful businessman and philanthropist who made his name in the automotive industry and also diversified in other sectors like energy too.
The cause of his death has not been revealed yet, but at his advanced age, he was surrounded by family when he passed away. A statement released by his family said:
•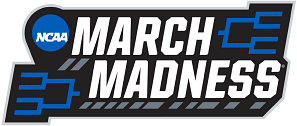 "The entire McCombs Family is heartbroken to announce that our father, grandfather, and great-grandfather, Red McCombs, passed away on Sunday, February 19, 2023. As he drew his last breath peacefully at home, he was surrounded by family who loved and adored him. Red was a visionary entrepreneur who touched many lives and impacted our community in immeasurable ways. But to us he was always, first and foremost, "Dad" or "Poppop." We mourn the loss of a Texas icon."
---
A look back at Red McCombs' Minnesota Vikings ownership
Red McCombs purchased the Minnesota Vikings in 1998 and sold them to current owner Zygi Wilf before the 2005 season after failing to move the team to a new stadium away from the Hubert M. Humphrey Metrodome.
He oversaw a team coached by Dennis Green followed by Mike Tice. In his initial years, the Vikings were perennial contenders before Green was dismissed in the 2001 season. Under Mike Tice and during McCombs' ownership, the Vikings made the playoffs in the 2004 season.
The Minnesota Vikings released a statement mourning their former owner:
"The Minnesota Vikings are saddened by the passing of former team owner Red McCombs. Red embodied his famous "Purple Pride" phrase and remained a staunch Vikings fan after passing the torch to the Wilf family in 2005. While Red had a clear passion for sports, it was evident what he loved the most were his children and grandchildren. Our thoughts and prayers are with the McCombs family during this difficult time. We will be forever grateful for Red and Charline's contributions to the Vikings."
Red McCombs is survived by daughters Lynda McCombs, Marsha Shields and Connie McNab, as well as eight grandchildren and 11 great grandchildren. His wife Charline predeceased him, passing away in 2019.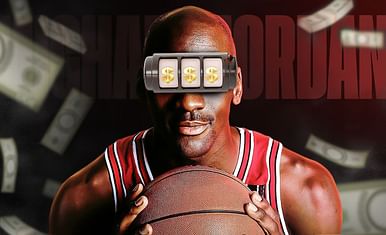 How did Michael Jordan's gambling "habit" taint his image?