It might not be a good year for Tom Brady's business investments. Starting with the infamous FTX scandal involving Brady and his ex-wife Gisele Bundchen, another hurdle hit his co-founded NFT startup Autograph.
As per Business Insider, the NFL company has let go of around a third of its employees.
These recent layoffs come months after the company let go of a handful of employees in December. Their spokesperson released a statement, accepting being affected by market challenges. Of course, they are looking to build their platform and work towards a common goal: creating better products.
•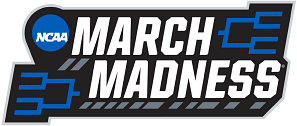 "Autograph is faced with the same market challenges as other leading technology companies that have reduced their staffing levels," their spokeswoman. "The company remains focused on building better products for fans with a strong and dedicated team."
Furthermore, around 30 employees were asked to leave, which extended to senior executives. The total strength of the company was 107 people. Founded in 2021, Autograph was launched by Brady and Richard Rosenblatt and his son Dillon Rosenblatt. The recently retired QB is the co-chairman on their board of directors, while Dillon Rosenblatt is their CEO.
Rob Gronkowski, Tiger Woods, and Naomi Osaka are a few icons associated with the NFT company.
With NFT purchases falling, the industry is said to experience a 72% dip this year.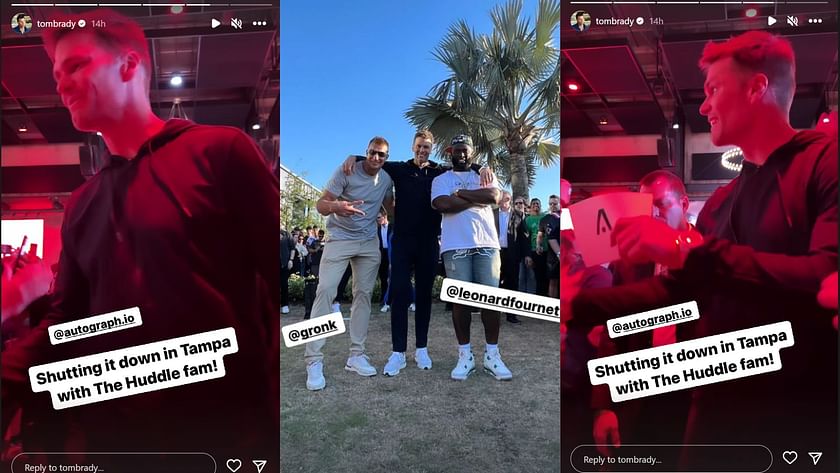 An NFL legend, Brady has played an active role in promoting his brand. This included an unofficial retirement party early in the year, even spending time with those who were their Huddle members and RSVPed.
---
Tom Brady's TB12 center in Boston shut down abruptly
Around three and a half years ago, Tom Brady's brand TB12 launched its flagship store in Boston. The place shut down abruptly this year. Covering 10,000 square feet, the center was meant to be a training space with two floors, one smoothie bar, and a shop.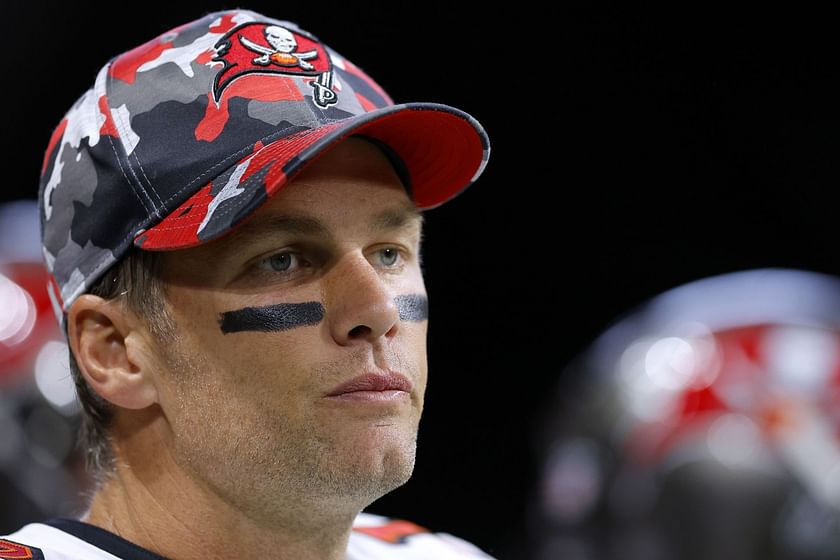 Meant to be their flagship, this store was to launch more fitness-related services in the future. During the 2019 launch , CEO John Burns had said:
"We learned a lot in the last five, six years in Foxborough. A lot of one-on-one training. Here in Boston, we've evolved our concept a little bit. What you see here in Boston is the TB12 of the future."
The reason behind the store shutting down hasn't been disclosed. Apart from the store, Brady also received a major financial blow as he had invested in the bankrupt cryptocurrency venture FTX.