Colin Kaepernick was once a daily topic of conversation in the NFL world. But now, his name is starting to fade from the collective minds of fans and analysts alike. That was bound to happen with a new crop of stars entering the league on a yearly basis.
That is why it is surprising to remember he signed a massive deal with Nike not too long ago, in 2018. While he had been with the company for quite some time, this deal was more about him being an ambassador than an endorsed athlete. It also meant some serious cash as he stared down a future out of the NFL for good.
•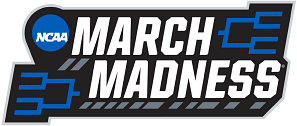 But why did the brand do this deal in the first place with all the controversy surrounding the quarterback?
Nike put faith in Colin Kaepernick and his message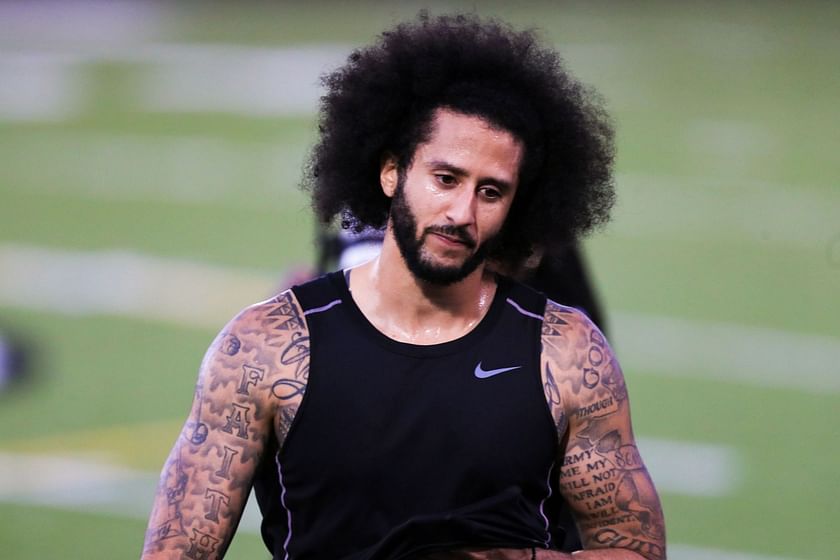 The former San Francisco 49ers quarterback was beginning his second year out of the NFL in the fall of 2018. This brought up claims of collusion, furthering his image as someone who was having a wrong committed against him for a silent protest.
Thus, Nike decided to maintain their relationship with the athlete, this time as more of an activist. Yet it is always fair to point out that there was a monetary benefit for Nike. They created apparel featuring Kaepernick and, thus, made profits in return. There would have been no deal if they were not expecting it to result in profit for the company.
In general, he was still at the forefront of the NFL news cycle leading into the 2018 season because he was actively seeking an NFL return. While that was, indeed, true the last few years, 2018 was the first year he was doing so under a collusion claim. This only increased his public profile, which allowed him to reach out to individuals who may have never watched football before. He grew beyond the game, and Nike partnered with him in support.
This Nike deal began a second career for Kaepernick, which also saw him make a Netflix series and do other speaking engagement. He did still attempt an NFL return, but it became clear no team was going to give him a serious shot. Luckily for him, he seemed to supplement what he would have made thanks to Nike.