Buffalo Bills quarterback Josh Allen was officially announced as Madden 24's cover star today. As expected, the Bills fans celebrated the moment as Allen became the first-ever player of the franchise to feature on the game's cover.
However, famous sports analyst and diehard Kansas City Chiefs fan Nick Wright didn't let the Bills fans enjoy their moment of glory. He came up with a cheeky dig that rattled Allen's fanbase.
Wright tweeted:
•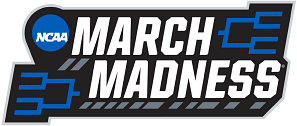 "HANG THE BANNER!"
Nick Wright has often been skeptical of Josh Allen and the Buffalo Bills capabilities. Credit to him that he has been right about the team in many instances. Last season, the AFC East team was primed to win the Super Bowl, but they fell apart and lost to the Cincinnati Bengals in the AFC Championship Game.
In addition, Wright accurately predicted the outcome of last season, with the Chiefs emerging as Super Bowl winners. Now, nobody can question who the better quarterback is between Josh Allen and Patrick Mahomes.
Being on Madden 24's cover is certainly a special moment for the Bills quarterback. However, he would hope that he can have an MVP-caliber season in 2023.
---
Josh Allen needs to lead the Bills to a big playoff run next season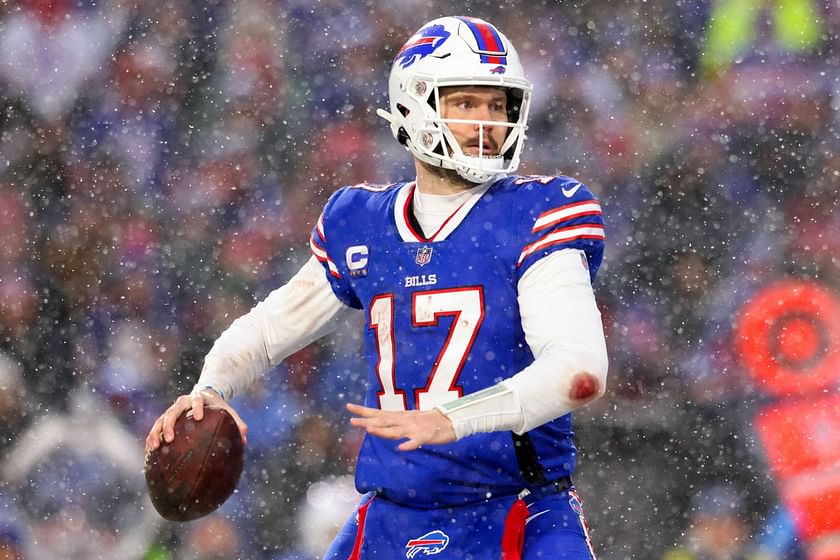 Like the Buffalo Bills, Josh Allen was also the early-season favorite to win the MVP award last season. He did play well initially, but an elbow injury derailed his season.
The loss of Brian Daboll to the New York Giants was significant for the Bills, as Allen led the league in interceptions last season. He needs to have a big season in the upcoming campaign to shut down his critics.
Josh Allen's skillset is unique at his position, and if he is able to limit the turnovers, it will be hard for other teams to defeat the Bills. While they remain contenders for the Super Bowl, it is crucial for them to seize the opportunity of their championship-winning window at this moment. With each passing year, the quality of their team is gradually diminishing, underscoring the urgency to make the most of their current position.
---
Edited by Abhimanyu Chaudhary