An ideal player to be selected by any NFL team in the 2023 NFL Draft was on display on Day 1 of the 2023 NFL Combine. He is none other than Georgia's Nolan Smith.
Fans enjoy the NFL Combine because they get to watch some of the world's best athletic people compete live on television. It's also crucial for clubs, who may utilize the results of athletic testing to inform their evaluations in addition to accessing medical information and learning more about the prospects through interviews.
Nolan Smith's weight before the test on Thursday was 239 pounds. The official time record for Smith's 40-yard dash was 4.39, which is the second-fastest Combine time by a defensive end since 2003. In this position, only Smith and Amare Barno (2022) have ever run faster than 4.40.
•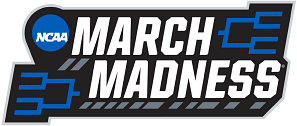 By comparing Smith's 40-yard sprint to the combined dashes of Stefon Diggs and DeAndre Hopkins, NFL Network was able to demonstrate how exceptional Smith's speed was. The two All-Pro receivers, in comparison to Smith, appeared to be moving too slowly in the video.
His 1.52-second 10-yard split placed him in the 99th percentile among edge rushers. On Thursday, Smith's 41.5-inch vertical jump was 3.5 inches higher than the next-best mark achieved by any athlete.
Smith's height in the combine was only 6-foot-2. Defending end Lukas Van Ness, who is 6 feet 5 inches tall, recorded a vertical jump that was 10 inches less than Smith's.
A player might push their way into the first round of the NFL draft with this caliber of performance. Nolan Smith was viewed as a potential first-round talent heading into the 2022 season, but a torn pectoral muscle sustained in November prevented him from playing the remainder of the year for the Bulldogs.
According to the NFL Mock Draft Database, Smith's draft standings slid towards the second round because of his season-ending injury.
---
Nolan Smith College Career Stats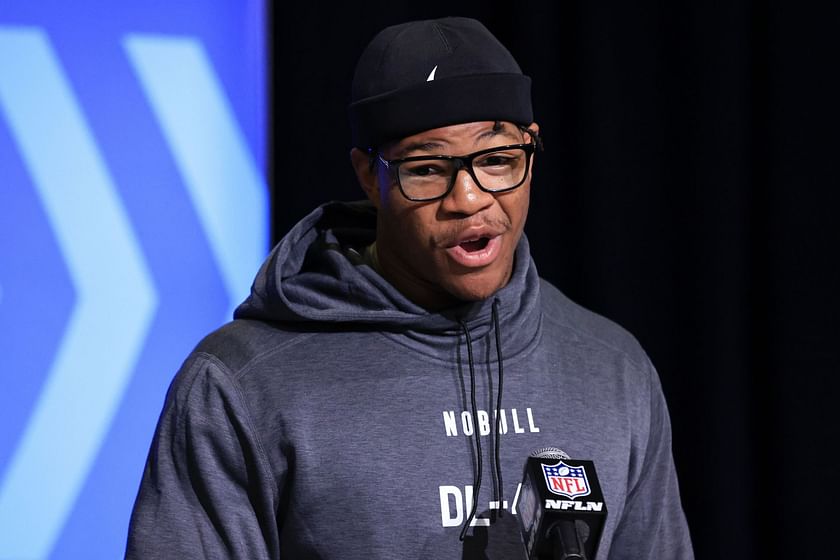 Nolan Smith attended Calvary Day School in Savannah, Georgia, and IMG Academy during his high school years. Smith played in 15 games over the course of two years, compiling 88 tackles, 10.5 sacks, an interception, and a forced fumble.
Smith committed to playing collegiate football for Georgia in 2019. From 2019 to 2022, he spent four seasons with the Georgia Bulldogs.
Nolan Smith played 11 games during his first year and racked up 18 tackles and 2.5 sacks in those games. Smith participated in every one of the 10 regular-season games the following year, while posting 22 tackles and 2.5 sacks in his second season.
Smith's ultimate numbers for 2021 were 40 tackles, 1.5 sacks, two forced fumbles, and one interception. Smith declared that he will forgo the 2022 NFL Draft in favor of finishing his senior year at Georgia.
After injuring a pectoral muscle, his 2022 season ended early with seven tackles, three sacks, and 16 quarterback hurries.