The Denver Broncos traded a pretty penny for Russell Wilson and then extended him to a massive contract before he even played a down. In hindsight, every aspect of that was a disaster.
Wilson was awful last year and if things don't pan out any better this year under Sean Payton, one NFL insider believes they may have to find a way out of this mess.
Dan Graziano of ESPN said:
•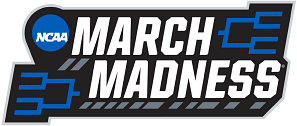 "Can Sean Payton save Russell Wilson? These two have been talking about working together for a few years now, and in 2023 they'll get their chance. But after the way Wilson played in his first season in Denver, you could forgive Payton for wondering what he has gotten himself into."
He continued:
"Things should be better organized around the Broncos this year than they were under Nathaniel Hackett, but the knock on Wilson has been that he struggles to play within the structure of an offense. Payton's offense provides plenty of structure, and if Wilson struggles the way he did in 2022, the Broncos are going to be looking for an exit strategy to get out of that big contract extension they gave Wilson last summer."
Wilson was one of the most highly sought after quarterbacks last year, but the extension he was given has turned out to be big mistake.
---
Denver Broncos' Russell Wilson dilemma
Russell Wilson was extended before even taking a snap and that proved to be disastrous as he's now tied to the team for a long time and a lot of money with no real hope for the future.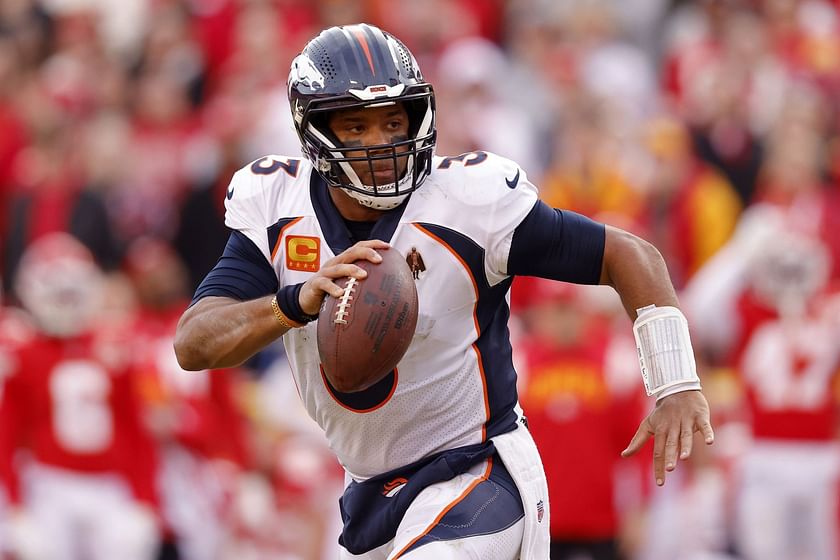 Perhaps Sean Payton's presence can help, but Wilson just looked like a shell of himself last year. It will take a lot to return him to prominence and the Broncos may not have that.
They fired a head coach and poured plenty of assets into getting Payton, so this had all better result in a successful season or they could be in real trouble.
Edited by Zachary Roberts