Tom Brady's move to become a minority owner in the Las Vegas Raiders just got a major update. Evidently, the sale is moving forward and has been submitted to the NFL. It will still take a while to finalize if it is approved, but this is a major step. It also makes it real.
Previously, Brady becoming an owner felt a little like a possibility or something that he was considering. Now, it's been officially sent to Roger Goodell & co, so it's real.
•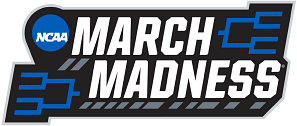 Albert Breer said:
"The sale of a minority share of the Raiders to ex-Patriots and Bucs QB Tom Brady has been agreed to and submitted to the NFL for approval. Won't be done at the spring meeting but ball is rolling on it. (Brady is already in business w/Vegas owner Mark Davis, with the WNBA Aces.)"
Brady has worked with Raiders owner Mark Davis before as he is also a part owner of Davis' other team, the Las Vegas Aces, who are currently first in the WNBA.
Brady retired earlier this offseason and is set to be honored at the New England Patriots home opener.
Rumors abounded that he might once again go back on retirement and return to the NFL, but that is probably not the case if he's legitimately going to invest in the Raiders.
---
Tom Brady's investments in the spotlight
Most notably, Tom Brady was a major investor in FTX. Unfortunately, that's not a good thing. FTX went bankrupt and everyone involved was sued and named in a lawsuit.
Brady also has a lifestyle brand called TB12, which promotes sports equipment, exercise equipment, fitness supplements, and more along those lines.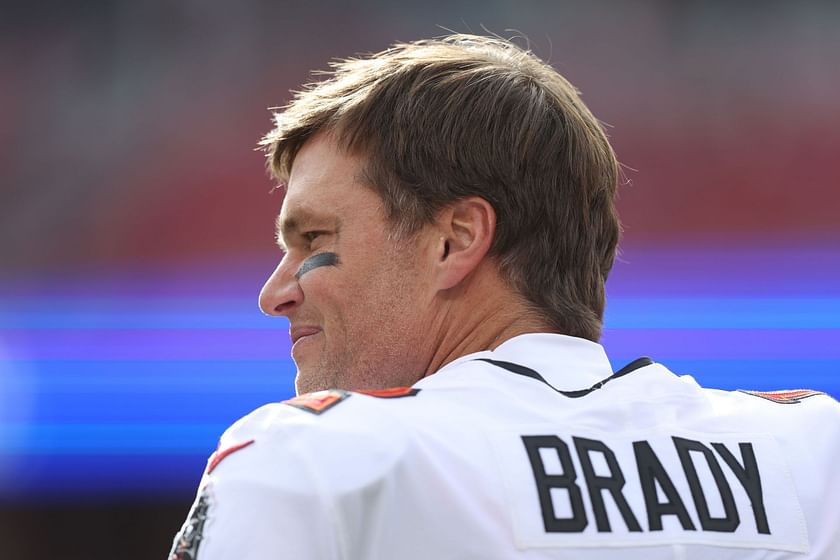 Brady Brand is another company of his, which he promoted by doing an underwear photoshoot shortly after calling it a career. He is also the owner of a professional pickleball team, much like he's about to be for the Raiders.
The retired quarterback also has a media company called 199 Productions. They make documentaries, films, and television shows.
Edited by Zachary Roberts