Davante Adams was involved in one of the biggest blockbuster deals of the entire 2022 NFL offseason last year when the Green Bay Packers traded him to the Las Vegas Raiders. After just one seaosn with his new team, his name is once again involved in trade rumors.
Acording to NFL insider Mike Florio:
"A trade is not an impossibility. The cap consequence is manageable, and the current cap charge is unavoidable. The biggest impediment to doing a deal could be the total investment made for what would be one year with Adams.
•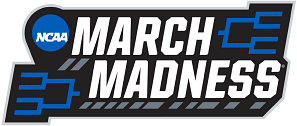 "The Raiders have paid him $42.75 million. They gave up a first-round pick and a second-round pick to get him. They would need a significant haul to justify what was surrendered for a single 17-game, no-playoffs season. If they should get one, maybe they would take it."
Davante Adams put together a strong statistical season in Las Vegas, but it failed to help them return to the NFL playoffs after getting there a year ago. The disastrous campaign for the Raiders resulted in the team moving on from Derek Carr and replacing him with Jimmy Garoppolo.
Florio also pointed out that the financial penalty of trading Davante Adams significantly decreases if they were to trade him post-June 1. The cap penlty drops from a massive $31.4 million to a manageable $7.85 million. This could potentially serve as a heavy factor when the Raiders are deciding whether or not to trade their superstar wide receiver.
Davante Adams landing spots: Which teams could pursue Raiders All-Pro?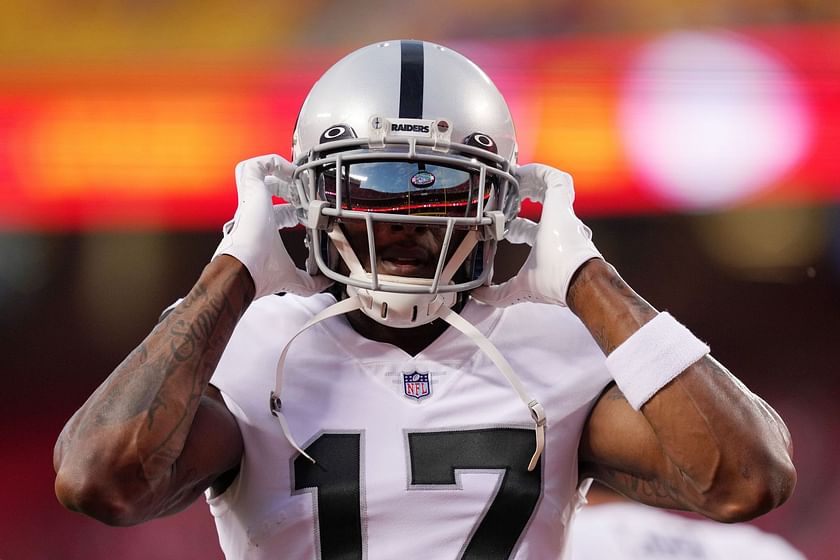 Three NFL teams were mentioned as potential landing spots if the Raiders do in fact explore a trade involving Davante Adams.
#1 - New Orleans Saints
One of the main reasons why Adams wanted to join the Raiders in the first place was to team up with Derek Carr. The two played college football together and remain close friends. Carr is now with the Saints, so it's possible the two of them want to team back up once again.
#2 - New York Giants
The Giants are in desperate need of legitimate wide receivers to support Daniel Jones. They were one of the weakest teams in this position last year, despite making it to the second round of the NFL playoffs. While they added tight end Darren Waller during the 2023 NFL offseason, Adams gives them an outside weapon that their roster is currently missing.
#3 - Buffalo Bills
The Bills have been one of the most consistently strong teams in recent years, advancing in the NFL playoffs in three consecutive seasons. Their high-powered offense is one of the biggest reasons, highlighted by Josh Allen and Stefon Diggs. Adding a superstar like Adams to an already excellent offense could propel them to the next level and help them achieve their goal of winning a Super Bowl ring.
Confused about whom to start for the Broncos vs. Dolphins? Try out Start/Sit Optimizer to make your decision easier