Just a couple of weeks ago, something completely unpredictable happened in the NFL. On December 17, 2022, the Minnesota Vikings were set to play the Indianapolis Colts at home.
The game started off as a blowout, with the Colts leading the Vikings 33-0 at halftime. What happened next became the biggest comeback in NFL history.
After Minnesota scored 14 points in the third quarter and 22 in the fourth (while holding their opponents to just one field goal in the second half), the game was headed to overtime. In overtime, the Vikings kicked a game-winning field goal to complete their historic comeback.
•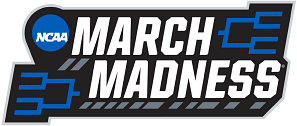 Though this might have been the biggest one, there have been many monumental comebacks in the history of the league. Here are three of the biggest and most memorable comebacks:
#3. San Francisco 49ers vs. New York Giants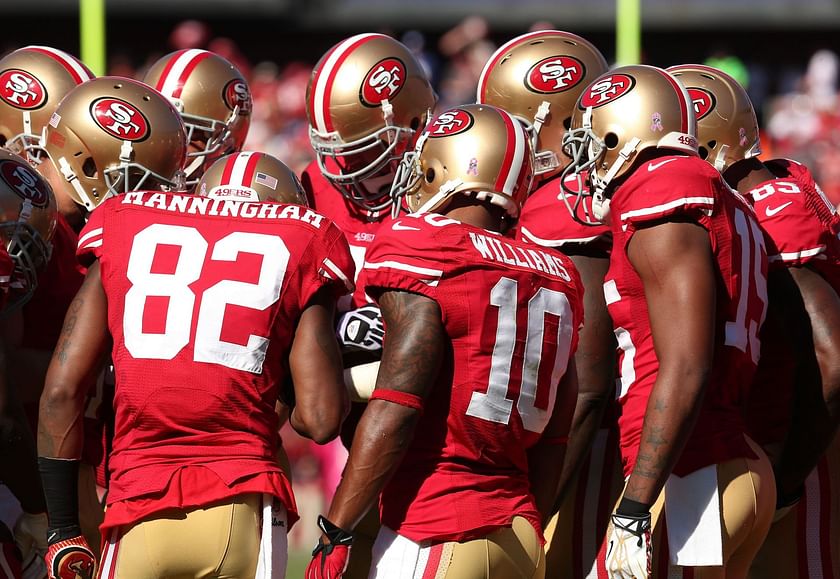 In their 2012 playoff matchup, the 49ers faced a 17-point deficit in the second half and managed to come back and win the game in overtime, 20-17. The win sent the 49ers to the Super Bowl, where they ultimately lost to the Baltimore Ravens. The comeback was led by quarterback Colin Kaepernick, who threw for over 300 yards and rushed for over 100 yards.
#2. Buffalo Bills vs. Houston Oilers
In a memorable playoff matchup in the 1992 AFC Wild Card round, the Bills faced a 32-point deficit in the third quarter. They managed to come back and win the game in overtime, 41-38.
The game is widely regarded as one of the greatest comebacks in NFL history. It is also remembered for the heroics of quarterback Frank Reich, who led the Bills to four touchdowns in the second half to erase the deficit. The win sent the Bills to the AFC Divisional Round. Unfortunately, for them, their season ended when they lost to the Miami Dolphins.
#1. New England Patriots vs. Atlanta Falcons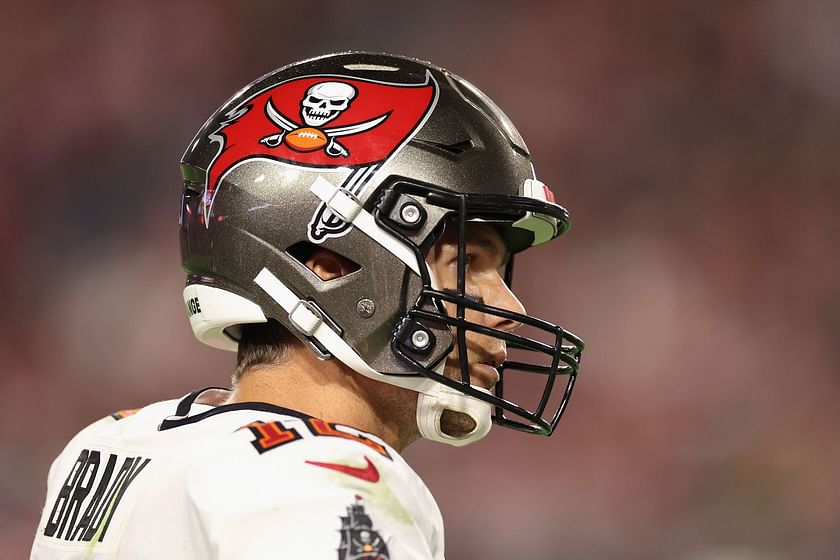 One of the greatest comebacks in football happened in the Super Bowl. In Super Bowl LI (February 2017), the Atlanta Falcons got off to a strong first half, outscoring the New England Patriots 21-3.
Patriots quarterback Tom Brady and his team struggled in the third quarter, and at one point they trailed 28-3. However, in a historic 19-point fourth quarter, the Falcons were held scoreless as the game went into overtime. On the first drive in OT, Brady drove his team down the field and into the endzone to add another Super Bowl ring to his collection.
NFL Comebacks
These are just a few of the many comeback stories in the history of the NFL. The biggest question is: when will the next huge comeback happen? With the 2022 playoffs just around the corner, we might just see a game for the ages.