Running back Brian Robinson was drafted by the Washington Commanders in the third-round of the 2022 NFL draft. He was a two-time national champion and racked up over 2700 rushing yards, while scoring 31 collegiate touchdowns at the University of Alabama.
Robinson was set to join a committee backfield that features Antonio Gibson and J.D. McKissic. He was set to start the season on the active roster, however, he got caught up in an unfortunate situation right before the season started.
•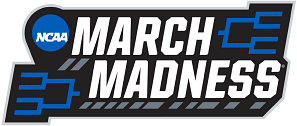 On August 28, 2022, Brian Robinson was shot in the knee by two teenagers. Luckily, he suffered no life-threatening damage and was discharged from the hospital the next day.
When he made his season debut in Week 5 against the Tennessee Titans and had one of the best introductions as he walked out of the tunnel. He stormed out of the tunnel, and ran out to 50 Cent's iconic song, 'Many Men', in which 50 Cent is rapping about a near-death experience.
He made his season debut in Week 5 vs. the Titans and rushed the ball nine times for 22 yards. He also scored his first career touchdown a week later vs. the Chicago Bears.
Robinson finished the season with 797 rushing yards, two touchdowns, nine receptions, 60 yards, and a touchdown.
50 Cent reacts to Brian Robinson's tribute video of him returning to the field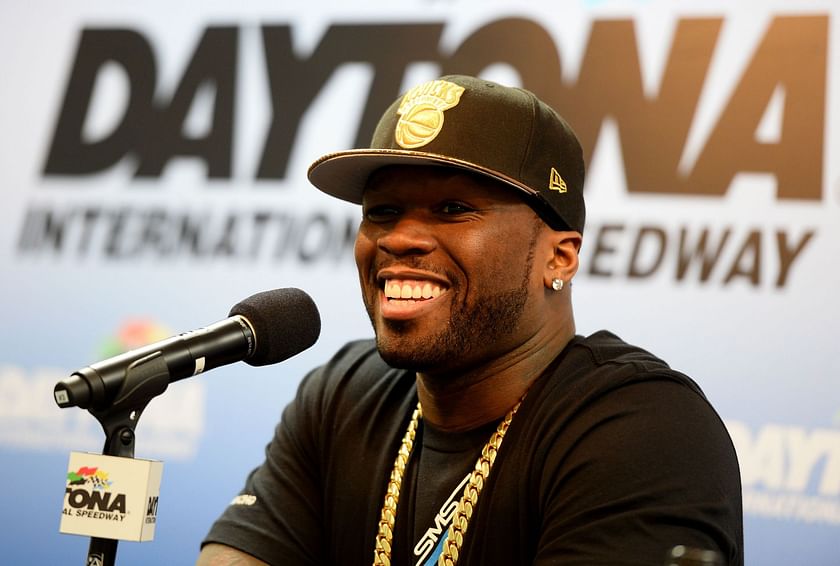 Upon Brian Robinson's return, rapper 50 Cent responded to his epic introduction by walking out of the tunnel to his song. He responded on Instagram by saying:
"That sh** ain't stop nothing, when God has bigger plans it's just a bump in the road. @b_robinson4 right back in action."
Brian Robinson played the remainder of the season for the Commanders and was named the 2022 Inspiration of the Year by SI.
The two teens, who were 16 and 14 at the time of the incident, were charged and he felt a relief of clarity, knowing about this.
---
If you use any of the above quotes, please credit 50 Cent and H/T Sportskeeda