Tom Brady and Gisele Bundchen's 13-year marriage ended in divorce last October. Easily the NFL's most famous couple, Brady and Gisele were fan favorites.
Throughout the years, both celebrities have often spoken about each other and how their relationship developed. This included certain divorce rumors, and how their dynamic worked back at home.
In a 2019 Men's Health interview, Brady opened up about his relationship with Bundchen, and how the Brazilian supermodel has had a 'non-traditional' life. The retired QB discussed Bundchen not being interested in sports, comparing her to a kite flying in the sky.
•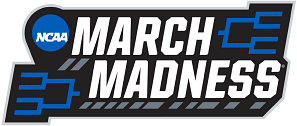 "She's like a kite flying in the sky, and I'm kind of tethering her. Sometimes I have to hold on hard. But she knows I'm always there for her".
Of course, their backgrounds are also different.
"Gisele's life has been very non-traditional. She left home at 14; she lived in Japan at 16 in an era with no cell phones. She lived in New York City at 17 without speaking English. In her mind, there are no boundaries. 'Why can't you do that? Why do you have to go to school? Why can't you just leave and live in a different country?' In her reality, you can."
Tom Brady, who grew up in the USA, had a different outlook towards life. For the seven-time Super Bowl champ, that meant elementary school, high school and college. In the end, however, Brady agreed with Bundchen and her outlook:
"And you know what, she's right. I'm the one that had to go, 'You're right!' And that's helped me grow."
---
Tom Brady and Gisele Bundchen are looking to move on
While confirming their divorce, Brady and Bundchen stated that they would be co-parenting their children. However, their upcoming focus would be to heal and work hard on their careers.
With Brady retiring, the 45-year-old is more focused on his investments, and his upcoming role with Fox Sports. Bundchen is back to starring on consistent magazine covers, along with high-profile campaigns with brands like Louis Vuitton.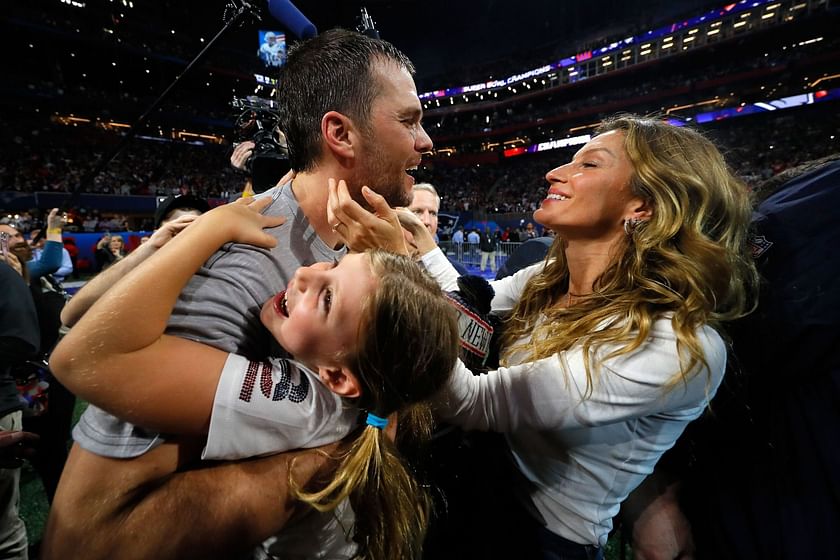 However, there have been enough rumors about both dating other people. Bundchen had been connected to her jiu-jitsu trainer Joaquim Valante. Tom Brady, on his end, has been linked to Kim Kardashian. The rumors, however, have been denied.
A source, according to Page Six, said:
"Kim and Tom are friendly. She phoned him and asked him for his advice on Baker's Bay. They have been in touch because Kim is looking to buy property where Tom has a vacation home."