There may not be a more controversial figure in the NFL right now than Deshaun Watson. Fresh off a lengthy suspension, the embattled quarterback is suiting up to play for the first time in years against his former team, the Houston Texans.
In warm-ups, the Cleveland Browns star received a shocking combination of boos and cheers. The home crowd was not terribly pleased to see their former quarterback return.
•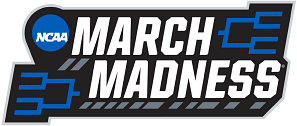 When he first emerged from the tunnel, the controversial star heard loud boos. As he continued to make his way onto the field, a surge of cheers could be heard amidst the booing.
While the cheers were loud, they were shorter. The boos endured for a long time as the former Texans star began to warm up with his teammates.
---
Why did Deshaun Watson get booed and cheered?
Watson is receiving boos for two reasons. First, he is a very divisive figure in the NFL thanks to a plethora of sexual misconduct allegations. He was accused by more than two dozen women of sexual assault/harassment.
That hasn't sat well with NFL fans, especially after the Browns traded for Watson and made him what is now the fifth highest-paid NFL player at $46 million (fully guaranteed, too) a year.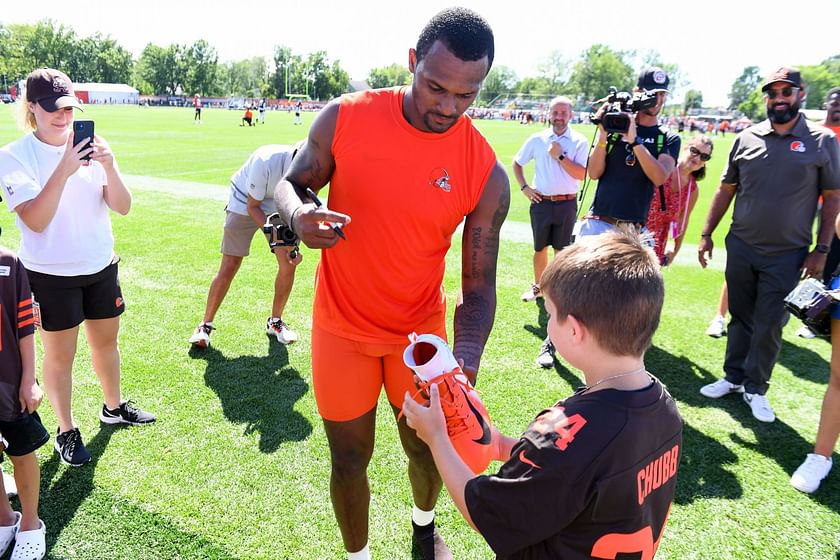 Additionally, his run with the Texans ended poorly. He famously requested a trade and refused to play for a season while he was under contract with him. The booing is a unique combination of a disgruntled fan base and a group of people who don't appreciate what the quarterback allegedly did.
He received cheers because he's the face of the Browns and they have fans in the area. It's also possible that some Texans fans appreciate what he did for the franchise and are happy to see him again, even with all the issues.
The Browns have a bit of an 'us vs. the world' mentality this season with all the ire directed at them for Watson and for their signing of him. As a result, their fan base might have been galvanized to support the embattled man despite what he might have done.
Edited by Zachary Roberts