Tony Buzbee is a high-profile lawyer who represented the women and tried to get the embattled Deshaun Watson indicted.
The quarterback was accused of sexual misconduct by more than two dozen women who were all represented by the lawyer. As a result, Watson was suspended by the NFL for 11 games this season, a suspension he is about to return from.
The lawyer is one of the best known lawyers in the Houston area. He famously ran for mayor in 2019 but lost. He's had a few famous cases, but perhaps none more so than this one.
•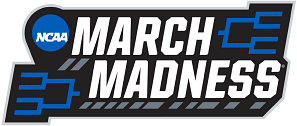 Buzbee made a statement back when he was initially hired, per ESPN:
"What has become clear is that the Houston Texans organization and their contracting 'massage therapy company' facilitated Deshaun Watson's conduct. In many of these cases, the Texans provided the opportunity for this conduct to occur. We believe the Texans organization was well aware of Watson's issues, but failed to act. They knew or certainly should have known."
He also made it plain what he wanted to do with the case:
"We intend to make sure all involved in Watson's conduct are held accountable, in addition to and including Watson himself."
This was one of the biggest legal cases involving an NFL star in a while. Buzbee was possibly chosen because of his high-profile history to represent the women accusing Deshaun Watson.
---
Tony Buzbee invites accusers to come to Deshaun Watson's first game back
According to reports, about 10 of Watson's accusers will be attending his first game off the suspension. Ironically, the game will be held in Houston, against his former team and where the alleged assaults largely occurred.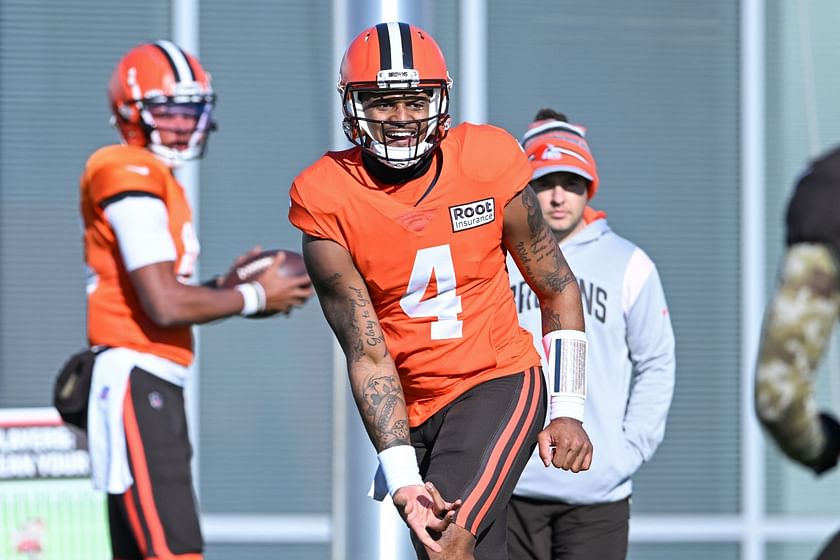 The lawyer said he invited all the women, but many of them elected not to attend the game. Watson will likely receive a lot of boos for a variety of reasons from the Texans' crowd. Some of his accusers may take part in that.
The game will kick off on Sunday, December 4 at 1:00 pm EST.
Edited by Zachary Roberts