Deshaun Watson is set to make his return to the NFL and play in a regular season game for the first time in a very long time. It's been a long and highly controversial journey to this point, but that controversy is not ending any time soon. According to a report, 10 of his accusers will be in attendance at his first game back.
The Browns received boos during the preseason when their controversial quarterback played, so one can expect the same to occur when he's slated to start in a regular-season game.
•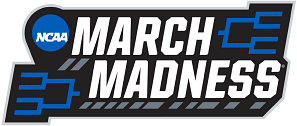 With 10 accusers in attendance, the boos will potentially be louder, but they'll definitely be a little more personal.
Laywer Tony Buzbee, who represented many of the women who accused Watson of sexual assault and harassment, will be in attendance, too, according to TMZ Sports:
"I will be there to welcome Deshaun back to Houston."
The first official game for the quarterback following his suspension will be against his former team. He will visit the Houston Texans and play in the same area where the alleged assaults occurred.
More than two dozen women accused the quarterback of sexual misconduct and Buzbee invited all of them to come to the game, but not all of them will.
For some, the sight of Watson playing in the game isn't something they want to experience. For others, they'd like the chance to let their feelings be heard and potentially make it an awkward return for their alleged abuser.
---
How many games did Deshaun Watson miss?
The embattled quarterback infamously sat out the entirety of the 2021 season, though it was not for the same reason as his suspension this season. Then, he demanded a trade from the Texans and refused to play.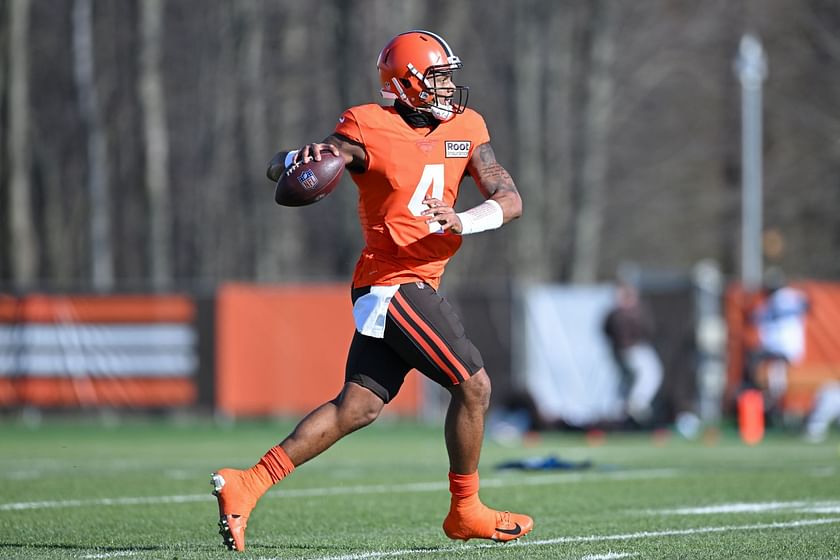 As a result, he missed 17 total games. Following the accusal, investigations, and an appeal of the original suspension, Watson missed 11 games this season. That means he hasn't played in 28 regular season games now.
He returned to practice recently and can officially play on Sunday.
Edited by Zachary Roberts