Tom Brady has always been pretty involved off the field. He's got a fitness company in TB12, a production company in 199 Productions and many other brands under his belt. He's also been endorsed by quite a few different companies and products.
It should come as no surprise, then, that after his retirement, he is transitioning into a business role in the league. Earlier reports suggest that the paperwork for Brady to officially become a part owner of the Las Vegas Raiders has been submitted to the league.
Pretty soon, he'll be a partner with Mark Davis, but why? Brady has no connection to the Raiders, but he may need something to help people forget about his FTX fiasco.
•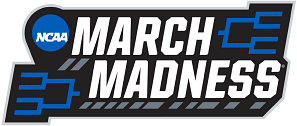 FTX collapsed with Brady as the frontman in terms of endorsements. Many athletes were involved, but the NFL's GOAT trumped them all. When it went down the toilet and everyone lost their money, he drew some of the blame.
Many investors wanted the public faces of the crypto to face punishment for the company's wrongdoings. Now, he appears to be trying to save a little bit of face by doing something else on the business side.
---
Tom Brady's FTX scandal: Full rundown of events
Tom Brady and his then-wife Gisele Bundchen invested in the trending crypto FTX. Not only did they invest in order to make money, they believed in it so much that the legendary quarterback ran advertisements for them.
The crypto boomed as a result and tons of people got involved. However, cryptocurrencies are infamously unstable and this one completely collapsed. Founder Sam Bankman-Fried lost everything and everyone who invested lost all their investment.
There was nothing left and those who had inadvertently been defrauded wanted to see those in power pay. Several lawsuits and other legal troubles were thrown at Brady and the rest of the athletes involved.
---
Exploring Tom Brady's net worth in 2023
Despite the tragic loss of FTX, Tom Brady's net worth remains strong. Most estimates have the seven-time Super Bowl winner's net worth at around $250 million. Poorer people might have suffered tremendously from the FTX drop, but Brady survived.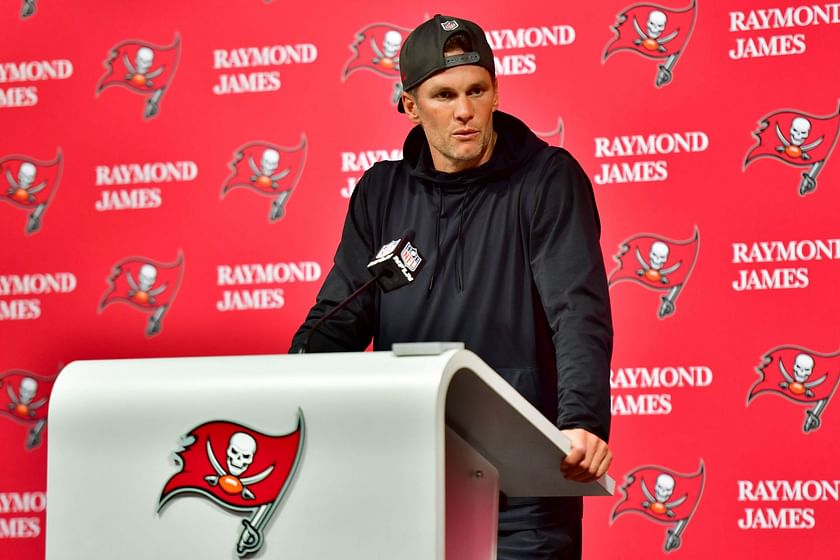 With a massive deal to broadcast with Fox on the table, Brady's net worth may even continue to grow after retirement from the NFL.
Edited by Zachary Roberts