Earlier this week, Baby Diggs was in the limelight on social media for calling out fellow football internet sensation Baby Gronk.
However, it's important to note that Baby Diggs is in no way related to Buffalo Bills wideout Stefon Diggs. In fact, Baby Diggs is simply the young footballer's nickname as he is often spotted online donning the Buffalo jersey.
Although his real name has not been revealed, we know that Baby Diggs is an elite football prospect who can play as a quarterback and as a receiver. He is reportedly the No. 1 prospect in New York State's class of 2030.
•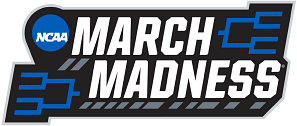 Baby Diggs has several videos of himself on TikTok where he flaunts his catching and passing ability. He has amassed nearly 150,000 followers on the social media platform, but his account is reportedly run by his parents.
The youngster recently showed the world his competitive side when challenged Baby Gronk in a video that went viral on social media. Baby Diggs said that he could win easily in a 1-on-1 matchup against his "rival."
Exploring the beef between Baby Diggs and Baby Gronk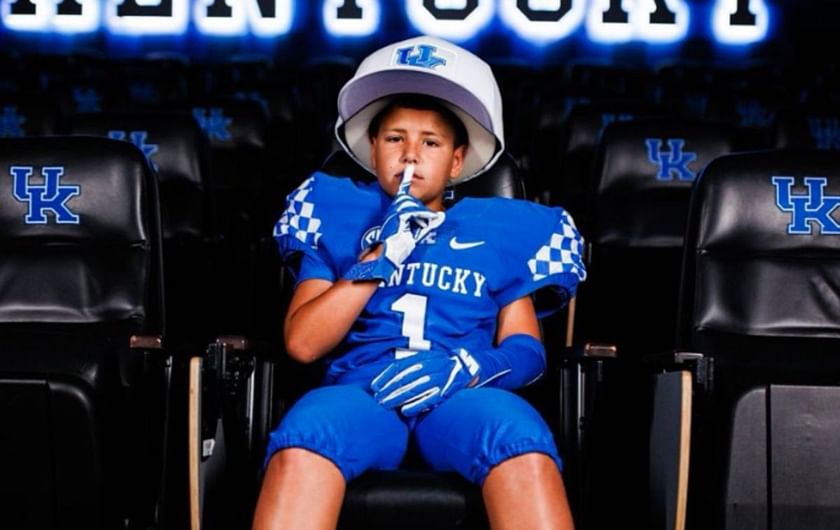 Just a week after Baby Diggs went viral for calling out Baby Gronk in a 1 vs. 1 matchup, the latter broke his silence.
In a recent meet with LSU Tigers gymnast Olivia Dunne, Baby Gronk said that he would destroy Baby Diggs at either cornerback or wide receiver. Even Baby Gronk's dad, Jake San Miguel had his say on the matter:
"There ain't no comparison, man. I know Baby Diggs had his little time on TikTok and he got his little name. But when it comes to real football, you know Baby Gronk is the real deal."
Baby Gronk, whose real name is Madden San Miguel, attained fame several years ago ability and skill on the football field. The 10-year-old plays as a running back and safety. He got the nickname Baby Gronk from his parents because he weighs 20 pounds more than all the kids in his grade.