Arizona Cardinals wide receiver Marquise 'Hollywood' Brown got into a little trouble last year before the start of the 2022 season.
Last summer, on August 3, 2022, Brown was arrested and charged with criminal speeding. He was caught going 126 MPH in his Mercedes in North Phoenix, Arizona, and was booked into the Maricopa County Jail.
Via ESPN reporter Adam Schefter, Arizona Department of Safety spokesman Bart Graves confirmed the news and Brown was arrested at 7:05 AM.
•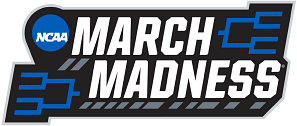 On Wednesday, March 29, Brown was sentenced after pleading guilty to the charge, but the judge waived his $473 fine. The judge only gave him credit for the time served.
Brown was originally charged with exceeding the posted speed and violating HOV lane rules, and as a part of his sentencing, the second charge wasn't dropped like the first.
Nevertheless, Brown won't be in any major trouble with the law or the league. He didn't miss any time during last season as a result of the incident. He thanked the judge and reportedly said that this was his first time getting into anything.
Marquise Brown is looking to have a bounce back year in 2023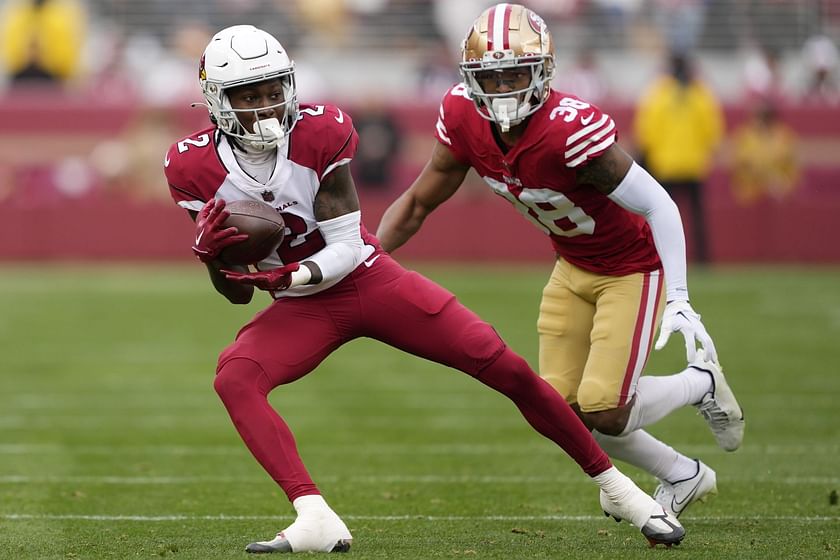 Marquise Brown is looking to bounce back in 2023. The fifth-year wideout had an up-and-down year last year in his first season with the Arizona Cardinals.
He was traded to the Cardinals on Draft night as Brown and the Ravens' third-round pick were traded to the Cardinals for their first-round pick.
In 12 games played, Brown recorded 67 receptions for 709 yards and three touchdowns.
In Week 6, he suffered a fractured foot and was placed on injured reserve on October 20, 2022. He was then activated on November 26, playing the rest of the season as the team's number two wideout behind DeAndre Hopkins.
With the Cardinals expected to trade star wide receiver DeAndre Hopkins this season, Brown's role will likely increase as the Cardinals will be without their best target this season.
In 2021, Brown recorded 91 receptions for 1,008 yards and six touchdowns with the Ravens. If healthy this season, he should have another season similar to his last season in Baltimore.