The 2023 Super Bowl is just around the corner. This year, the Kansas City Chiefs will lock horns with the Philadelphia Eagles at the State Farm Stadium in Glendale, Arizona.
The grand event is bound to be a spectacle to behold. However, programmers, promotions, and production directors need to be vigilant to avoid any stations encountering legal issues surrounding the copyrighted Super Bowl name.
Can you use the word Super Bowl in advertising?
•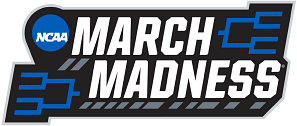 Instead of using the term Super Bowl during the event, commercials call it the "Big Game". It's simply because it is a registered NFL trademark and has been since 1969.
Commercials, radio hosts, and social media accounts run by brands need to pay for that privilege to use the official term for the "Big Game".
The NFL also owns the term "Super Sunday," all the team names, logos, and uniform designs as well as the shield graphics. The league has been very aggressive in protecting its trademarks and can take legal action against any company that uses its various trademarks in its products.
Why Do Ads Say 'the Big Game' Instead of 'the Super Bowl'?
The term Super Bowl is a registered trademark of the National Football League. This is why advertisers have to get creative and use phrases such as "the Big Game" or "the football championship" when trying to promote their product or service.
What companies consistently have good Super Bowl commercials?
Everyone wants a piece of the Super Bowl bread. With the game consistently being one of the most viewed events of the year, advertisers always look to book a prime time spot. Over the years, these companies have produced some of the best Super Bowl adverts:
Bud Light
Doritos
T-Mobile
Hyundai
Kia
---
When, where, and how to watch Chiefs vs Eagles?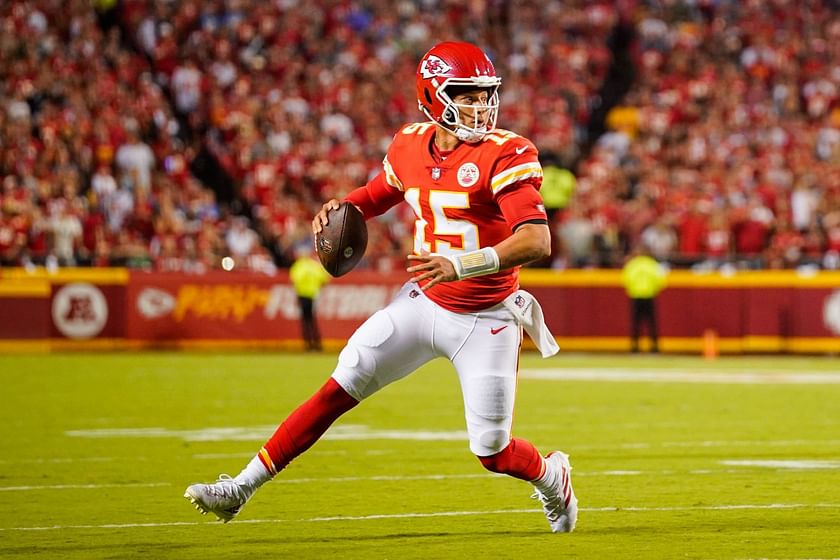 This year's "Big Game" will feature the AFC's Kansas City Chiefs and the NFC's Philadelphia Eagles. Both teams head into the crunch game with 16 wins and three defeats each.
The "Big Game" will be played at the State Farm Stadium in Glendale, Arizona, on Sunday, February 12th. Kick-off is scheduled for 6:30 p.m. ET.
The live broadcast for the event will be available on Fox. Fans without access to cable can live stream the game on Fox's website.
The Chiefs beat the Jacksonville Jaguars in the Divisional Round and then took down the Cincinnati Bengals in the AFC Championship game to reach the final hurdle.
Meanwhile, the Eagles trounced the New York Giants and the San Francisco 49ers in both of their playoff games this season.