Winning percentage is a useful measure of success in the NBA, both for players and teams. While championships often take the spotlight, regular season victories provide an insightful reflection of a player's impact and skill level.
With consistent performances and an unwavering display of skill, the below players have been crucial contributors to elevating their teams' performances.
Here are the 10 most successful active NBA players based on their winning percentage during the regular season.
•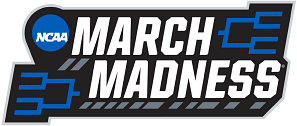 #10. Stephen Curry - 65.2% (882 Games)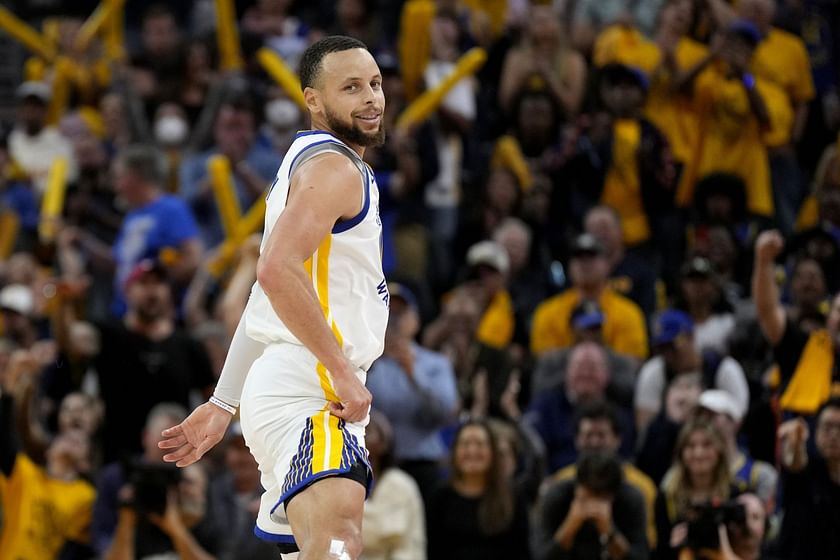 When it comes to winning, Stephen Curry's name shines bright. The legendary Golden State Warriors point guard has displayed his remarkable shooting prowess, leadership, and vision throughout his career.
Curry's exceptional winning percentage of 65.2% can be attributed to his instrumental role in the Warriors' dynasty. They reached the NBA Finals five consecutive times, securing three championships between 2015 and 2019. Curry spearheaded one of the most formidable teams to ever play in the NBA.
#9. Michael Porter Jr. - 62.2% (187 Games)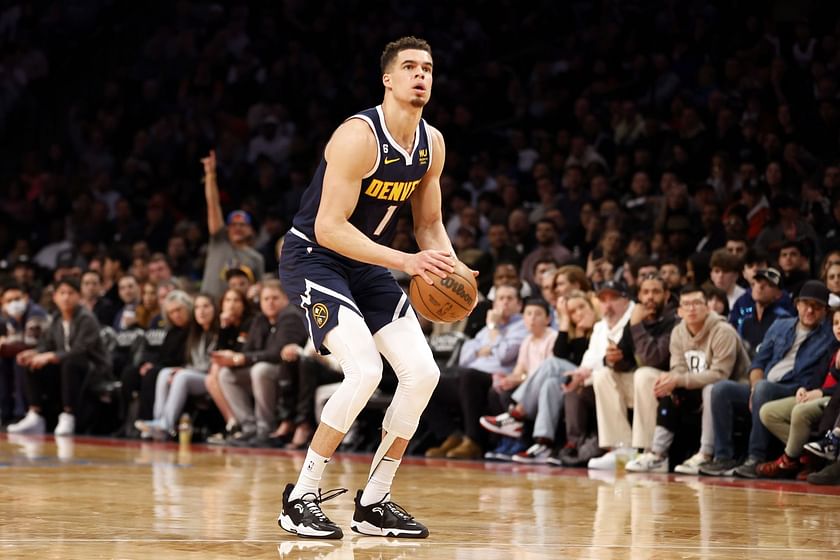 Michael Porter Jr., a young and promising forward for the Denver Nuggets, has already proven himself as a valuable asset on winning teams. As he's new to the business and part of a very good team, Porter Jr. boasts an impressive winning percentage of 62.2%.
His scoring ability, rebounding prowess, and offensive versatility have contributed to the Nuggets' success, positioning them as championship contenders.
#8. Serge Ibaka - 67.8% (919 Games)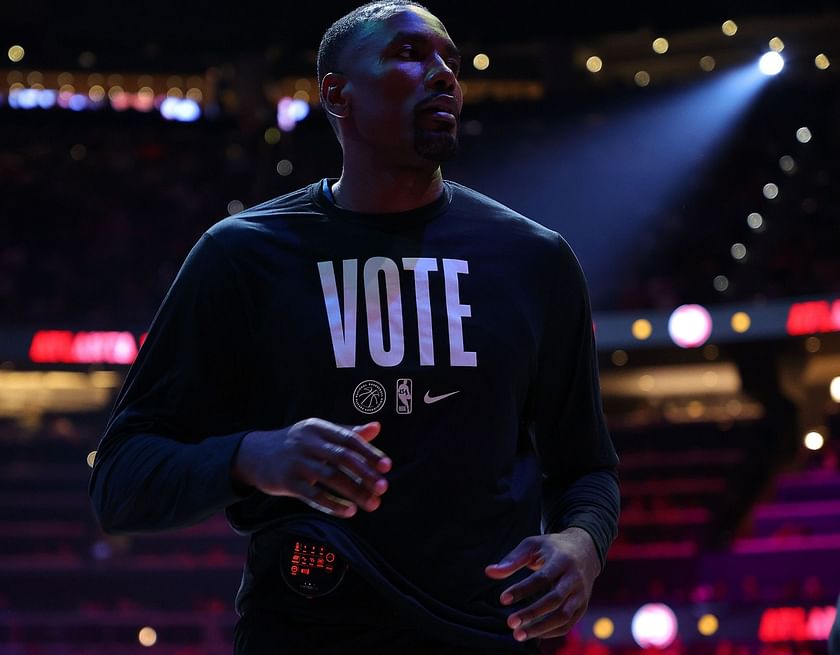 Serge Ibaka, renowned for his shot-blocking prowess and perimeter shooting, has consistently played a vital role in winning teams. In Oklahoma City Thunder it was clear that Ibaka's intimidating presence and prowess on the court made him someone who could not be ignored, resulting in him becoming a force to be reckoned with.
Furthermore, Ibaka secured an NBA championship with the Toronto Raptors in 2019, further solidifying his winning pedigree. Despite a challenging 2022-23 season, Ibaka's career winning percentage stands at an impressive 67.8%.
#7. Donte DiVincenzo - 65.9% (273 Games)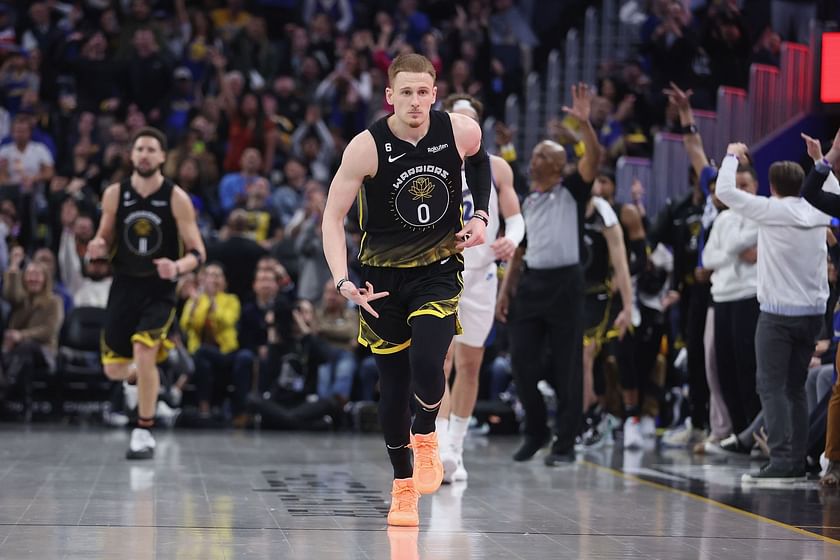 Donte DiVincenzo, a tenacious guard for the Milwaukee Bucks, has demonstrated his winning mindset since joining the league. In their successful campaign for the 2021 championship title, the Milwaukee Bucks couldn't have done it without DiVencenzo's energetic play style on defense.
Thanks to DiVincenzo's hard work and dedication, his team managed to achieve a winning percentage of 65.9%.
#6. Georges Niang - 66.1% (383 games)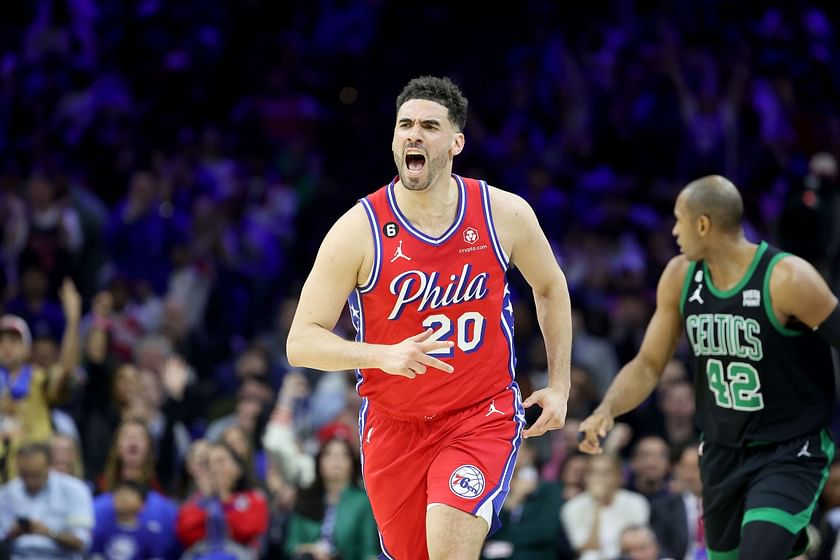 Georges Niang is a versatile forward known for his excellent three-point shooting and versatile playing style. Niang has been able to make important contributions to the success of many winning teams over the course of his career.
Whether with the Utah Jazz, Philadelphia 76ers, or Indiana Pacers, Niang's shooting stroke and basketball IQ have proven invaluable. With a winning percentage of 66.1%, Niang consistently brings his best to the court, helping his teams secure victories.
#5. Abdel Nader - 66.8% (202 games)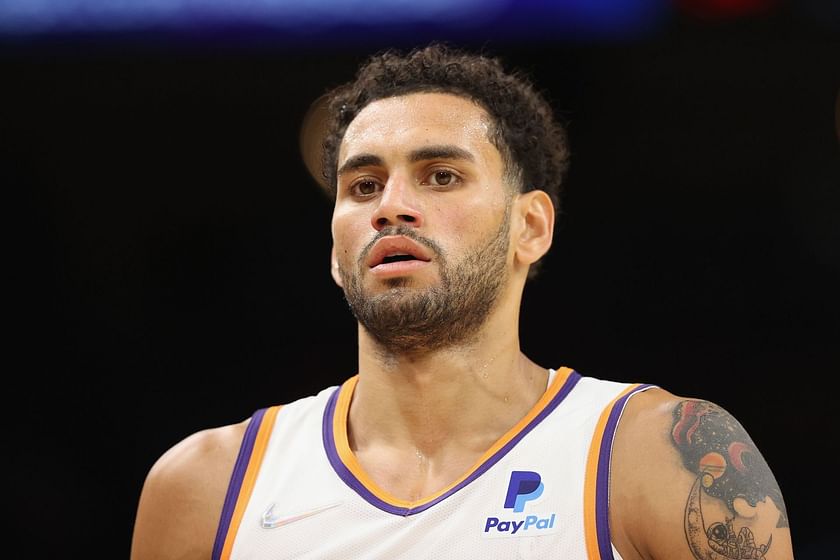 Abdel Nader, a free agent in search of a new team, has made his mark as a contributor to winning teams. He has played an essential role in teams such as the Oklahoma City Thunder, Phoenix Suns, and Boston Celtics, thanks in large part to his scoring talent and versatility.
With a winning percentage of 66.8%, Nader's impact on the court has often translated into victories for his teams.
#4. Draymond Green - 67.4% (758 games)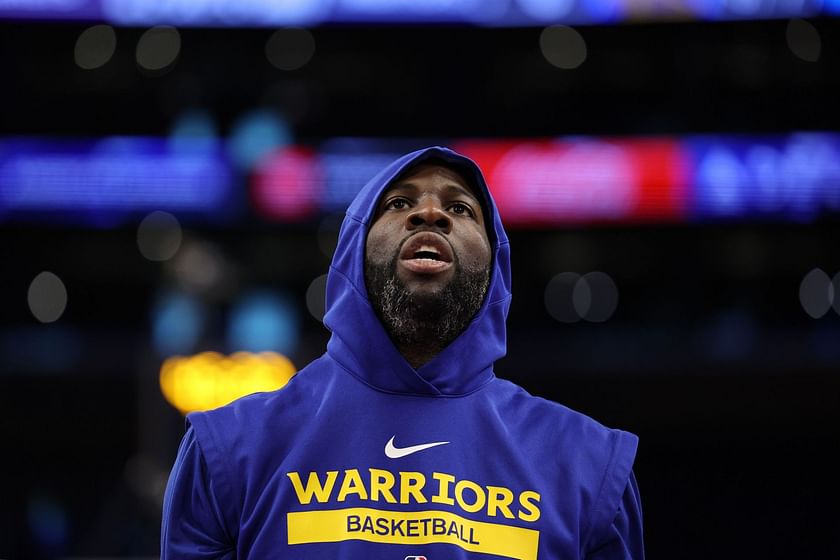 Draymond Green, the vocal leader and defensive anchor of the Golden State Warriors, epitomizes the essence of winning basketball. Though his offensive contributions may go unnoticed at times,
Green's defensive tenacity and basketball IQ have been instrumental in the Warriors' success. Green's winning percentage of 67.4% reflects his invaluable role as the heartbeat of a championship-caliber team.
#3. Klay Thompson - 67.9% (716 games)
Klay Thompson's ability to shoot accurately has made him a key player in building the Golden State Warriors' winning mentality.
Thompson played an integral role in the Warriors' dynasty, securing four NBA championships. Despite battling injuries, Thompson boasts a very impressive winning percentage of 67.9%, underscoring his invaluable impact on his team's success.
#2. Danny Green - 70.7% (830 games)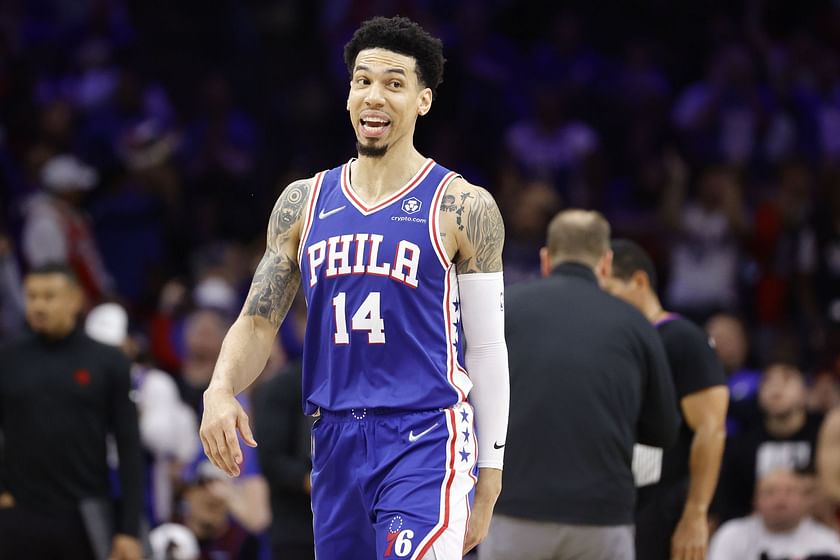 Danny Green, a versatile perimeter player, has consistently found himself on winning teams throughout his career. With his ability to spread the floor and lock down opponents on the perimeter, it is easy to see why Green is a prized asset for teams.
Green's accomplishments go beyond just having won three NBA championships with teams like the San Antonio Spurs, Toronto Raptors, and Los Angeles Lakers; he stands apart with an impressive winning percentage of 70.7%, indicating his value to overall team success.
#1. Kawhi Leonard - 73.6% (628 games)
Our list ends with Kawhi Leonard, who has been a perennial winner throughout his career. Having gained acclaim for his dominance on both ends of the court and stellar performances in crucial situations.
Leonard has achieved excellence while playing for different teams, including the San Antonio Spurs, Toronto Raptors, and Los Angeles Clippers. Winning 73.6% of games played shows that Leonard has what it takes to lead teams to victory. This is also shown by his two NBA titles and two NBA Finals MVP awards.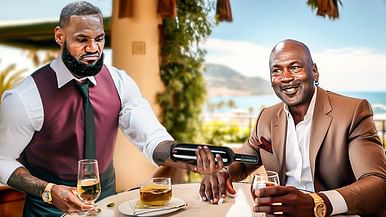 How is Michael Jordan officially richer than NBA's 10 richest players?!