Sacramento Kings, 1948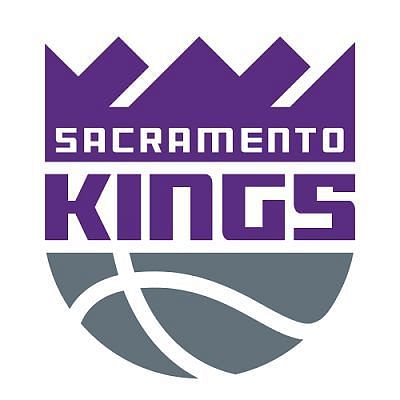 The Kings entered the NBL in 1946 as the Rochester Royals, owned by Les Harrison. The team joined the BAA in 1948 and became a part of the NBA after the merger the following year. The Royals enjoyed immediate success, winning the title in 1951, but this would be the only championship in franchise history. The Royals relocated to Cincinnati in 1957 and Harrison sold the team the following year to Thomas Woods. Despite the presence of Oscar Robertson the team never came close to winning again and were on the move in 1971, this time to Kansas City where they were given the nickname, the Kings.
•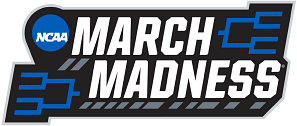 The team split home games in Kansas and Omaha but ditched the latter in 1975. A largely forgettable stay in Kansas ended when the team was sold to Gregg Lukenbill who relocated the team to Sacramento. There really isn't much to say about the current Kings that hasn't been said. They've largely been a dumpster fire, except for a brief period of success in the early 2000s. The team has had numerous coaches and owners who have failed to deliver. Jim Thomas purchased the team in 1992, only to sell it 7 years later to the Maloof Family.
They are currently owned by Vivek Ranadive who took over in 2013 and might be the worst owner in the league. I think it's safe to say the Kings aren't gonna be successful for a long time.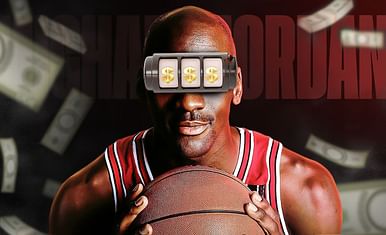 How did Michael Jordan's gambling "habit" taint his image?