#4 Boston Celtics - Consecutive NBA Titles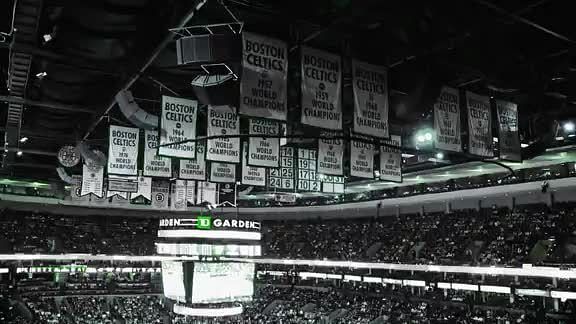 Boston Celtics account for the most Championships in the NBA. The Celtics have won 17 NBA championships so far in their 71-year NBA run. Legends like Bill Russell, Larry Bird, and Paul Pierce showed their dedication and love for the Celtics and contributed to the team's success.
•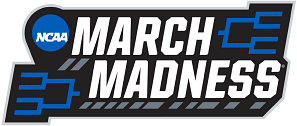 The Boston Celtics also hold the record for the consecutive NBA titles with 8 NBA titles in a row starting from 1959-1966. During this time period, the Celtics had clashes with St. Lewis Hawks, Los Angeles Lakers, and San Francisco Warriors.
The Celtics, during their 7 straight NBA titles was driven by the stars like Bill Russell, Bill Sharman, Tom Heinsohn, Bob Cousy, K.C. Jones and more. Building a dynasty like the Celtics is not so easy when we have got so much talent on every team. Currently, we can see the Golden State Warriors building a tough and powerful dynasty, but matching the level of toughness which the Celtics had back then is not is way too difficult for any team right now.