2013 FIBA Asia Championship for Women: India lose to S Korea 109-62
1.18K //
28 Oct 2013, 14:02 IST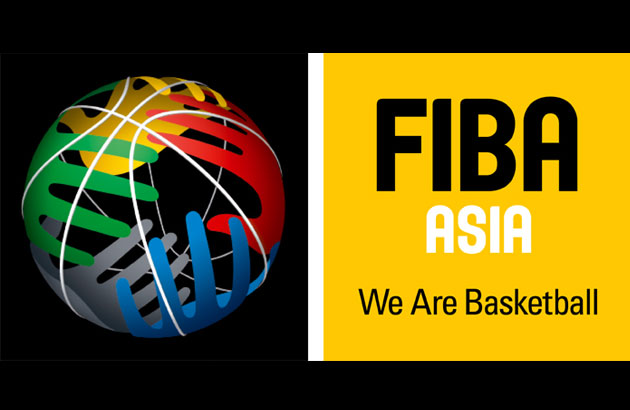 India lost their second game of the 2013 FIBA Asia Championship for Women against Korea 109-62 in Bangkok today.
They had lost to the Chinese Taipei yesterday with the score line reading 85-57.
India found it tough to break down a resolute Korean defence. Korea on the other hand were quick with their scoring and fast breaks. They rotated the ball well to find open players and shot a number of 3-pointers to gain a quick 13-point lead in the first quarter.
India had a dismal second quarter as they managed to score only 9 points, 20 less than Korea. The half time score read 25-58 in Korea's favour as they raced away to a huge lead. They had converted seven 3-pointers to India's sole shot from the perimeter.
At the end of the first half, Anitha Pauldurai was India's top scorer with 6 points while Geethu Anna Jose and Raspreet Sidhu had 5 points each. For the Koreans, Danbi Kim had 14 points while Yung Hui Lim netted 13 points.
The Indians fared a little better in the third quarter, converting shots but they were also guilty of not collecting rebounds as Korea attempted a number of second chance shots, especially from beyond the arc. They stretched the Indian defence when they attacked and restricted them to just two or three passes on defence.
The third quarter was their best quarter in the game as they scored 20 points and restricted Korea to just 21 points, but the damage was already done in the first half, with the score reading 79-45 in favour of Korea.
With a commanding lead, the final quarter saw Korea play most of the bench players, with only one starter on the court. The quarter went by quickly with India trying to up the ante while Korea sat back and protected their lead. But halfway through the final quarter, Korea switched tactics and instituted a full court press to starve India of some much needed points.
Geethu Anna Jose initially struggled to assert her authority on the court, and Anitha Pauldurai and J Skaria tried their best to ease the scoring burden.
India coach Garcia Alvarez Francisco took a time-out to change strategies as Korea had the biggest lead of the game (92-51). But there was little he could do at that point as it was the defence that proved to be India's undoing as they went down fighting 109-62 to Korea.
Korea's top scorers were Hyejin Park (26 points) and Danbi Kim (25 points). They were helped by Yung Lim (16 points) and Young Kang (10 points).
For the Indians, Geethu Anna Jose had 17 points and 8 rebounds while Anitha Pauldurai added 13 points, ably supported by J Skaria with 11 points. Raspreet Sidhu had 8 points and Prashanti Singh scored 7 points.
India's next game is against China while Korea play Japan. Both games will be played tomorrow.