#3 Toronto Raptors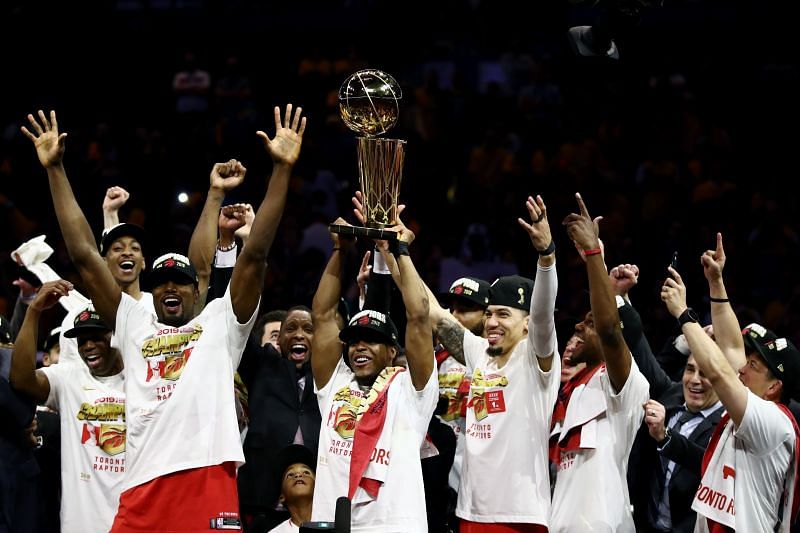 The Toronto Raptors stand third on our prediction for NBA teams that may not make it to the Eastern Conference playoffs. The Raptors were one of only two teams to have beaten the seemingly unbeatable Warriors squad in 2018-19. The Kawhi Leonard and Pascal Siakam duo proved too much to handle for the Steph Curry-led squad.
•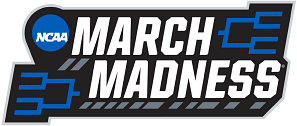 Even after Leonard moved to the LA Clippers in 2019, the Raptors maintained their hold over the conference, and were seeded second. Their fall from grace in 2020-21 led Kyle Lowry to leave the team like a sailor abandoning a sinking ship.
The only Canadian team in the NBA has made many additions to their roster since then. They picked Scottie Barnes, a promising rookie, as the fourth overall pick in the 2021 draft. However, Lowry's move to Miami has left playmaking and scoring voids in the Raptors' ranks.
They are voids unlikely to be filled by a rookie. That essentially means the Toronto Raptors could remain at the bottom of the 2021-22 NBA Eastern Conference seedings and may not even make the play-in tournament.
---
#2 Orlando Magic
There were only two other teams in the entire league that won fewer games than the Orlando Magic in the 2020-21 NBA regular season.
In the last decade, the Magic team has appeared in only three playoffs, and never reached the second round. Their most recent playoffs appearance came in 2019-20. However, their subsequent drop from eighth seed to 14th has pushed the team back to the drawing board.
The team's three prime scorers - Nikola Vucevic, Evan Fournier and Aaron Gordon - have moved to different teams in search of better opportunities. Their 21-51 win-loss record was one of the worst in the entire league last season. For them to make a comeback and reach the NBA playoffs in the upcoming campaign looks next to impossible.
---
#1 Detroit Pistons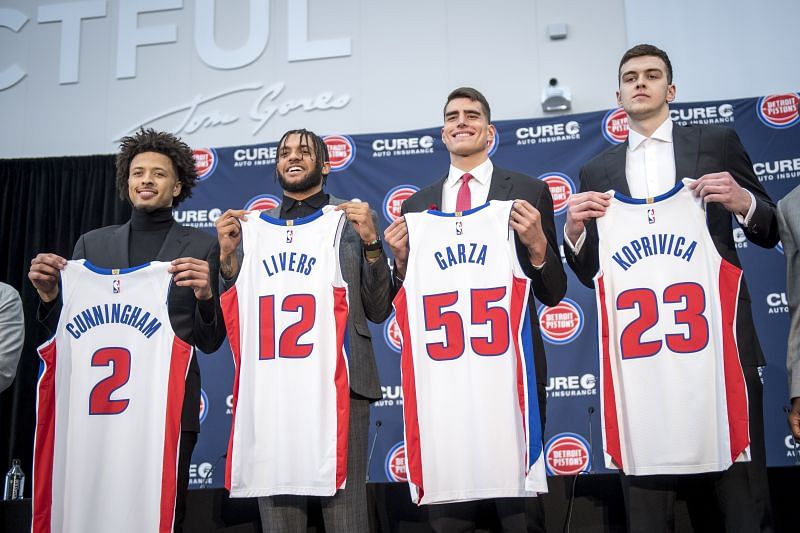 The Detroit Pistons are one of nine teams to have won an NBA Finals series in the 21st century. Their stronghold over the East has since dwindled, and they are now at the absolute bottom.
Their tally of 20 wins and 52 losses ranks only above the Houston Rockets' 17-55 win-loss record in the entire league.
Even though the Pistons have signed one of the most promising youngsters, Cade Cunningham, their chances of even reaching the play-in tournament are as low as Team USA not winning a basketball medal in the Olympics.